Big Astronomy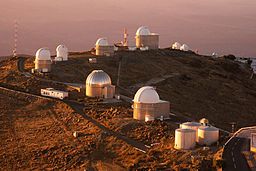 Big Astronomy: People, Places, Discoveries delivers a unique learning experience for planetarium visitors around the world by integrating virtual interactions with those living and working at Chilean observatories with curricular resources and a planetarium show. The ASP created a Big Astronomy Toolkit of informal activities for amateur astronomers and museum educators to be released with the planetarium show September 26, 2020
---
Testing a Toolkit of Materials
Winter, 2019 - the ASP is in the testing phase of a toolkit of materials for amateur astronomers and museums. Here we are demonstrating the activities to send out for testing with clubs and museums across the country and showing what each toolkit includes.
Summer, 2020 - the ASP distributed the final toolkit of materials in September in time for the global premiere of Big Astronomy: People, Places, Discoveries on September 26, 2020 -fall Astronomy Day.
Weekly 360 Livestream: Big Astronomy Livestream events - Explore the world-class observatories nestled in northern Chile's mountains and learn why Chile, with its beautiful mountain ranges and clear, cloudless skies create an ideal environment for studying the cosmos. Visit our Events Calendar to explore.
Learn more about Big Astronomy and to find out more about the release of the show and activities.
Outreach Resources - Explore Big Astronomy Toolkits, created by the ASP in both English and Spanish.
Press release about the Premiere film.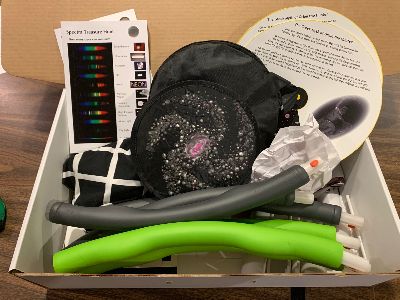 ---
The Big Astronomy project is funded by the National Science Foundation and is supported by the Advancing Informal STEM Learning (AISL) of the National Science Foundation under Grant Number 1811436. Any opinions, findings, and conclusions or recommendations expressed in the material are those of the authors and do not necessarily reflect the views of the National Science Foundation.