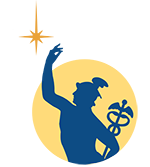 The Astronomical Society of the Pacific is an international non-profit scientific and educational organization,
founded in 1889, that works to increase understanding and appreciation of astronomy.
Learn more and get involved
Subscribe to the ASP Insider
Get the latest ASP news and more!
Mercury Online
Space News & Opinion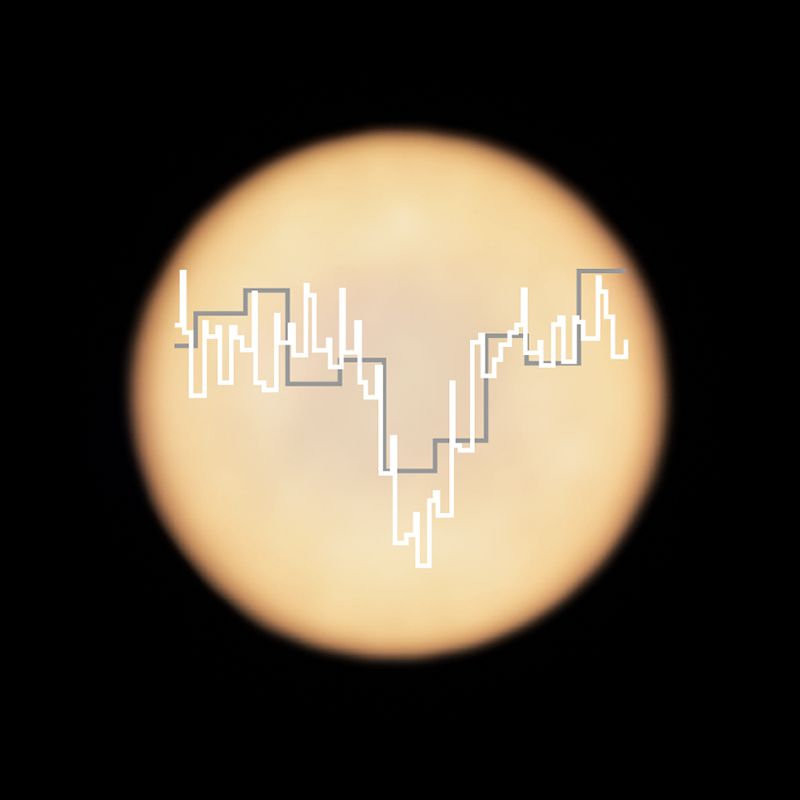 Astronomers have found signs of a molecule in the atmosphere of Venus, one that, on Earth, only microbes can create in large amounts.
The medieval conjunction of Saturn and Jupiter was blamed for a plethora of events, including the greatest catastrophe to befall Europe.
ASP News
On the Inside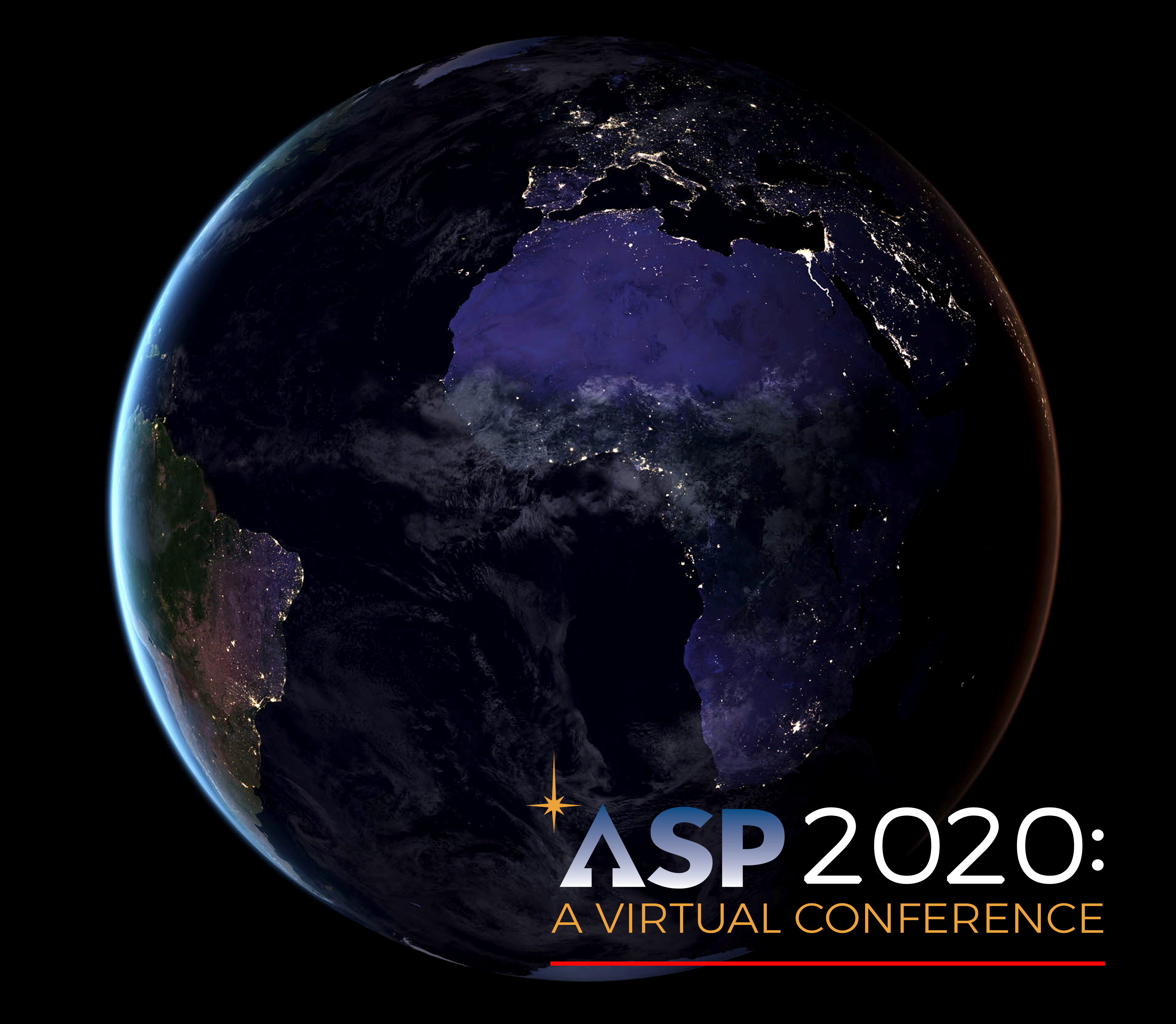 Join the ASP this December 3-5 for our 132nd Annual Meeting, ASP2020: A Virtual Conference - Embracing the Future: Astronomy Teaching and Public Engagement. Abstracts are now being accepted through October 26 and registration opens soon.
The ASP provides activities and resources to help better understand and share the wonder of astronomy as the gateway to science literacy. Discovery the new Astronomy@Home program with Live Storytime and Free Webinars.
Find