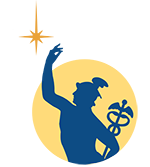 The Astronomical Society of the Pacific is an international non-profit scientific and educational organization,
founded in 1889, that works to increase understanding and appreciation of astronomy.
Learn more and get involved
Subscribe to the ASP Insider
Get the latest ASP news and more!
Mercury Online
Space News & Opinion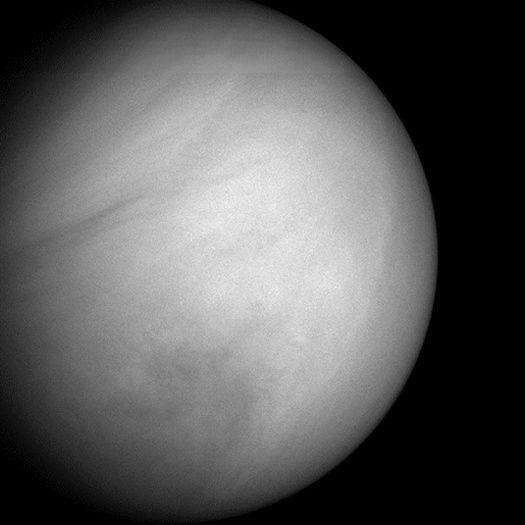 Two recent studies used data from the Mercury MESSENGER mission's flybys of Venus to reveal new details about the Venusian atmosphere.
You may have heard about globular clusters and open clusters, but nuclear star clusters are quickly garnering serious attention.
ASP News
On the Inside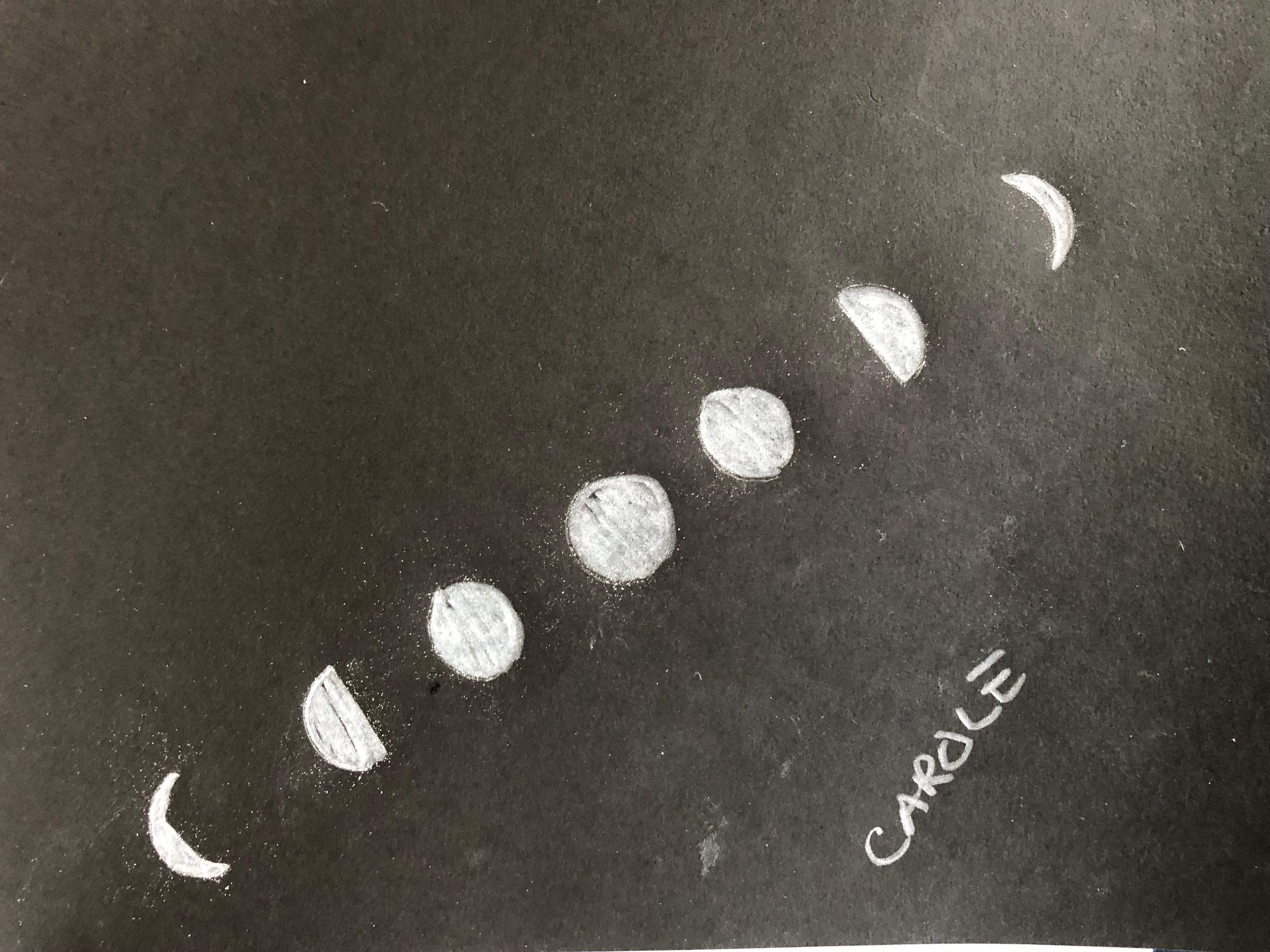 The ASP provides activities and resources to help better understand and share the wonder of astronomy as the gateway to science literacy. Discovery the new Astronomy@Home program with Live Storytime and Free Webinars.
Find