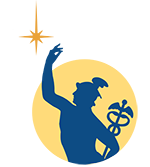 The Astronomical Society of the Pacific is an international non-profit scientific and educational organization,
founded in 1889, that works to increase understanding and appreciation of astronomy.
Learn more and get involved
Events @the ASP, ASP Insider, and AstroShop Educational Materials
Mercury Online
Space News & Opinion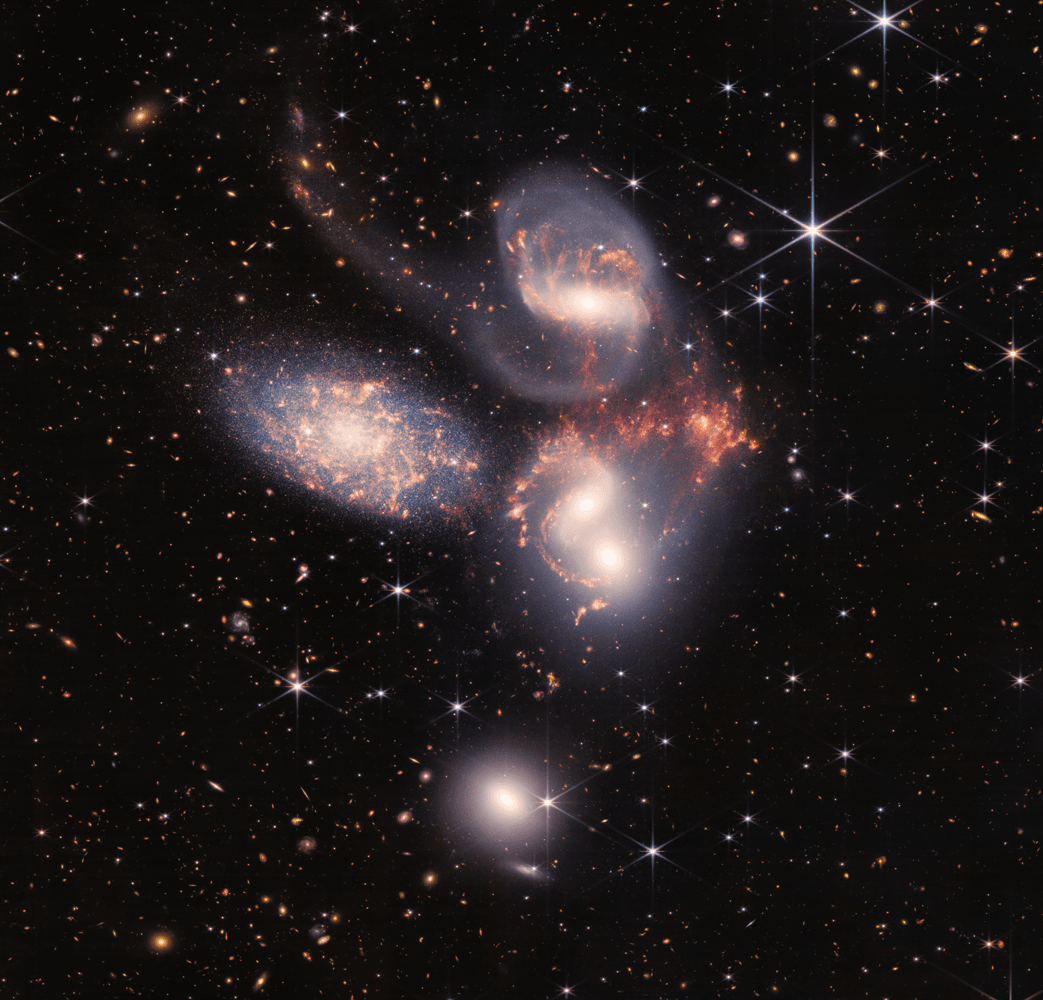 How can we create student groups that merge naturally into a cohesive whole?
The newest issue of Mercury (Vol. 51 no. 2) is available to members, and this issue features a deepdive into the Event Horizon Telescope's observations of the Milky Way's supermassive black hole, details of the first images from the James Webb Space Telescope, news about several Mars missions, a look at the historical 1638 solstice lunar eclipse, and more!
ASP News
On the Inside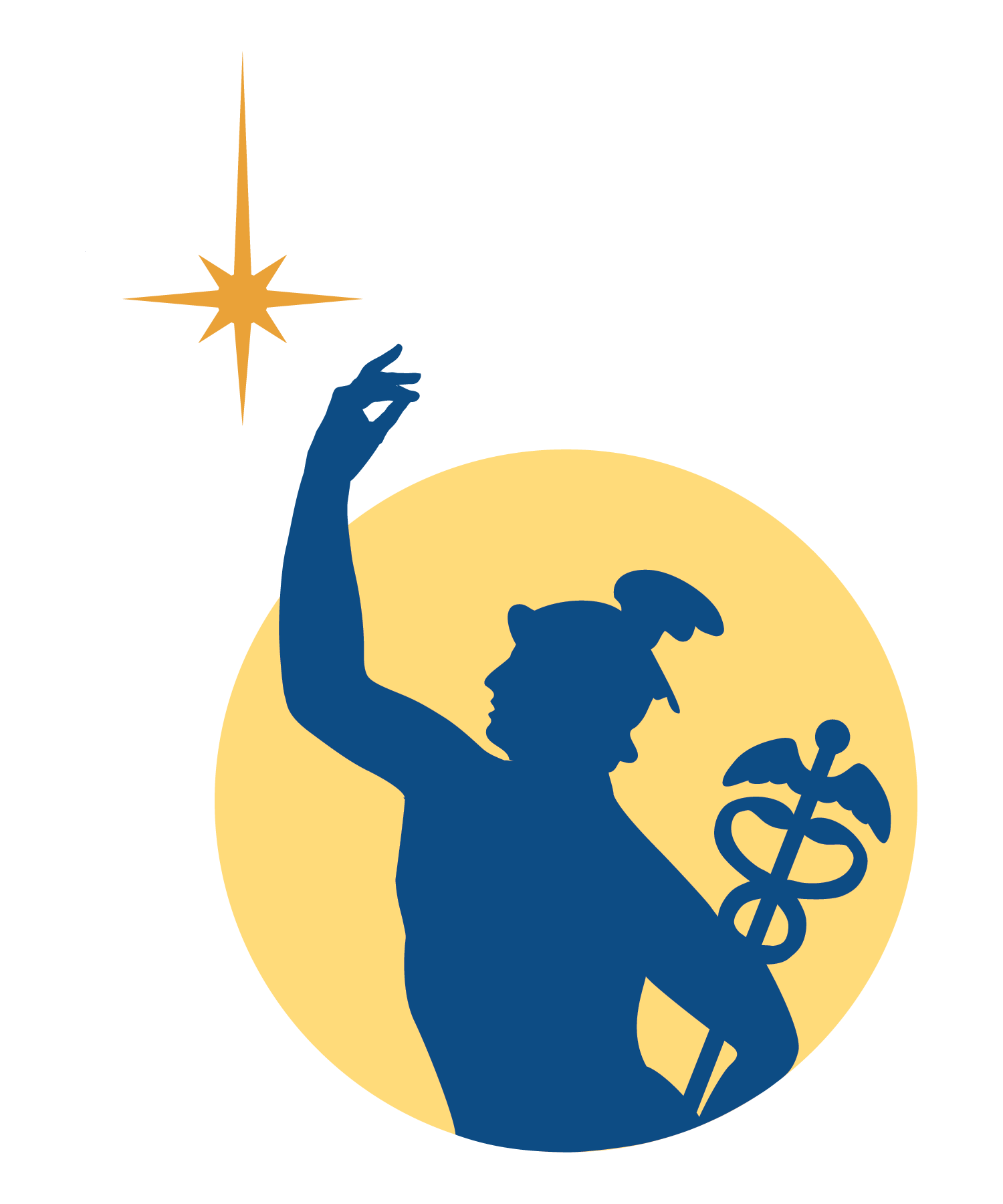 Astronomical Society of the Pacific (ASP) is proud to announce ASP's Chief Executive Officer (CEO) Linda Shore, has received the American Astronomical Society (AAS) Education Prize for the nation-wide impact of her work educating teachers as Director of the Exploratorium Teacher Institute, and for the development of novel educational programs aimed at non-astronomers as CEO of the ASP.
The ASP provides activities and resources to help better understand and share the wonder of astronomy as the gateway to science literacy.
Explore