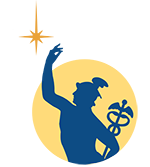 The Astronomical Society of the Pacific is an international non-profit scientific and educational organization,
founded in 1889, that works to increase understanding and appreciation of astronomy.
Learn more and get involved
Subscribe to the ASP Insider
Get the latest ASP news and more!
Mercury Online
Space News & Opinion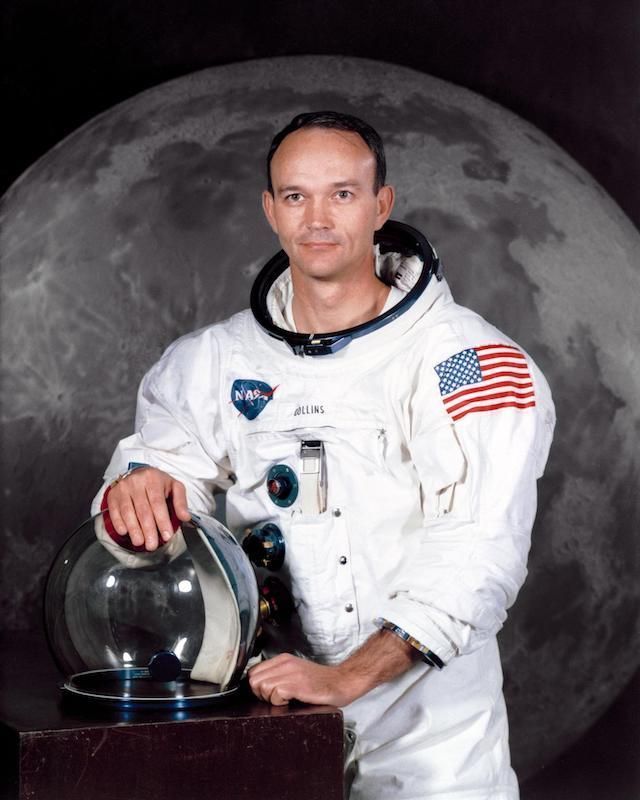 Apollo 11 astronaut Michael Collins died today from cancer at the age of 90, says his family.
You can contribute to astronomical science with your smartphone!
ASP News
On the Inside
In honor of Nancy Grace Roman, who spearheaded the development of the Hubble Space Telescope and was a generous benefactor of the Society, ASP announces the creation of the Nancy Grace Roman Award for outstanding contributions in promoting gender equity and inclusion in astronomy and related fields.
ASP will once again recognize the accomplishments of the astronomical community by resuming the Annual Awards in 2021
The ASP provides activities and resources to help better understand and share the wonder of astronomy as the gateway to science literacy. Discovery the new Astronomy@Home program with Live Storytime and Free Webinars.
Find