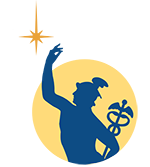 The Astronomical Society of the Pacific is an international non-profit scientific and educational organization,
founded in 1889, that works to increase understanding and appreciation of astronomy.
Learn more and get involved
Events @the ASP, ASP Insider, and AstroShop Educational Materials
Mercury Online
Space News & Opinion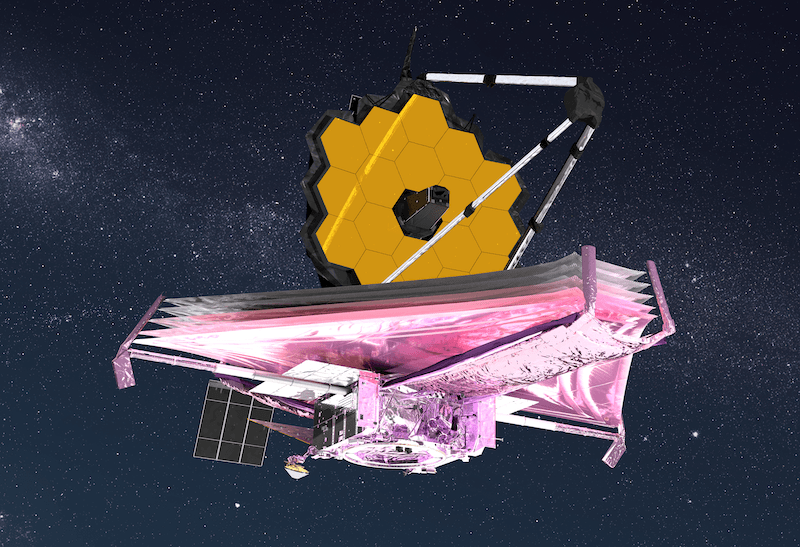 This past Saturday, the James Webb Space Telescope successfully deployed its primary mirror's second side panel, marking the end of its extremely complex deployment sequence.
This report "paves the pathway to exploring the cosmos."
ASP News
On the Inside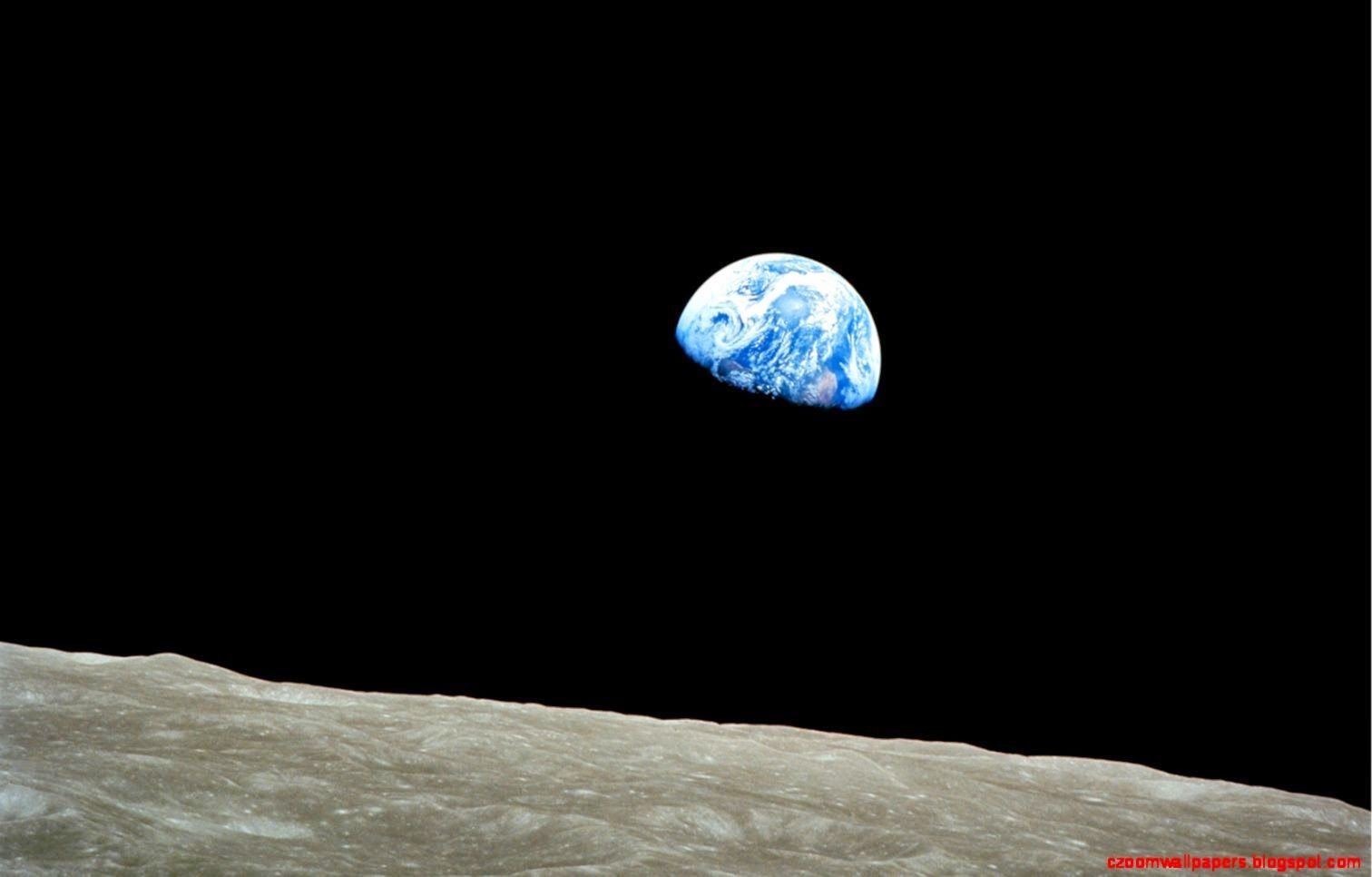 Astronomers offer a unique perspective on the Earth's climate crisis. The ASP announces the launch of a new and critically important initiative – to use the lens of astronomy to help people understand what contributes to global climate change and what can be done to save our fragile planet.
ASP honors the life of former ASP Executive Director, Michael Bennett, who passed away October 22. The ASP and the astronomy community has lost a passionate life-long astronomer, educator, leader, coach and friend.
The ASP provides activities and resources to help better understand and share the wonder of astronomy as the gateway to science literacy. Discovery the new Astronomy@Home program with Live Storytime and Free Webinars.
Find