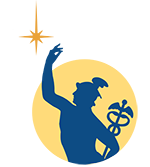 The Astronomical Society of the Pacific is an international non-profit scientific and educational organization,
founded in 1889, that works to increase understanding and appreciation of astronomy.
Learn more and get involved
Subscribe to the ASP Insider
Get the latest ASP news and more!
Mercury Online
Space News & Opinion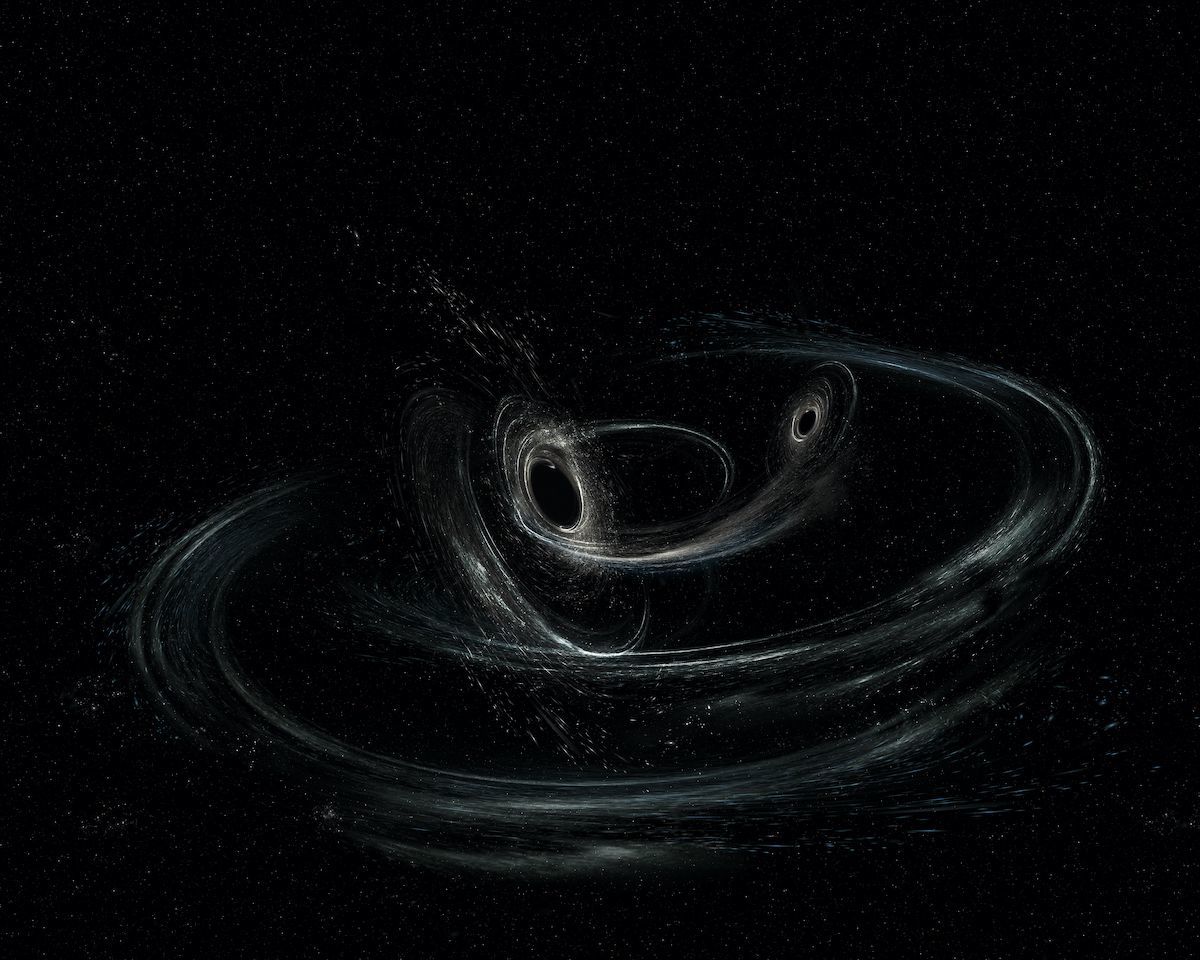 The Autumn 2020 issue of Mercury (Vol. 49 no. 4) is available to members, featuring the first five years of gravitational-wave detections, future observatories designed to catch more of these ripples in space time, ancient Egyptian astronomy, and more!
The smooth findings, ironically enough, may point to cracks in the theory of cosmic expansion
ASP News
On the Inside
Starting January 2021, the Publications of the Astronomical Society of the Pacific (PASP) will be going 100% digital. IOP Publishing and the ASP made this decision to be both economically and environmentally responsible. The last printed issue will be December 2020.
The ASP provides activities and resources to help better understand and share the wonder of astronomy as the gateway to science literacy. Discovery the new Astronomy@Home program with Live Storytime and Free Webinars.
Find