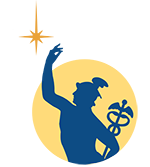 The Astronomical Society of the Pacific is an international non-profit scientific and educational organization,
founded in 1889, that works to increase understanding and appreciation of astronomy.
Learn more and get involved
Subscribe to the ASP Insider
Get the latest ASP news and more!
Mercury Online
Space News & Opinion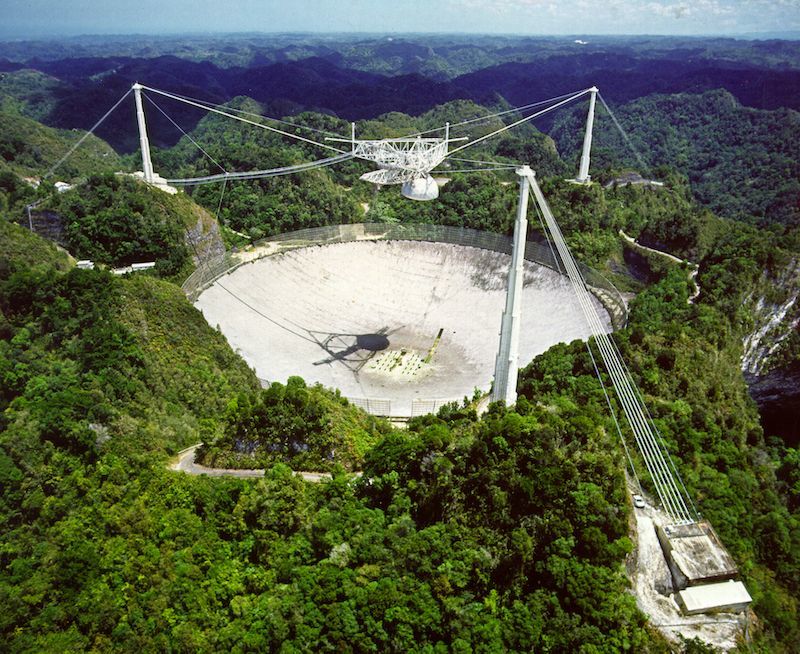 The 1000-foot (305-meter) wide radio dish telescope at Arecibo Observatory in Puerto Rico will be dismantled and decommissioned.
This clumpy, twisted, 5,000 light-year-long relativistic jet blasts into space from the supermassive black hole inside the elliptical galaxy Messier 87.
ASP News
On the Inside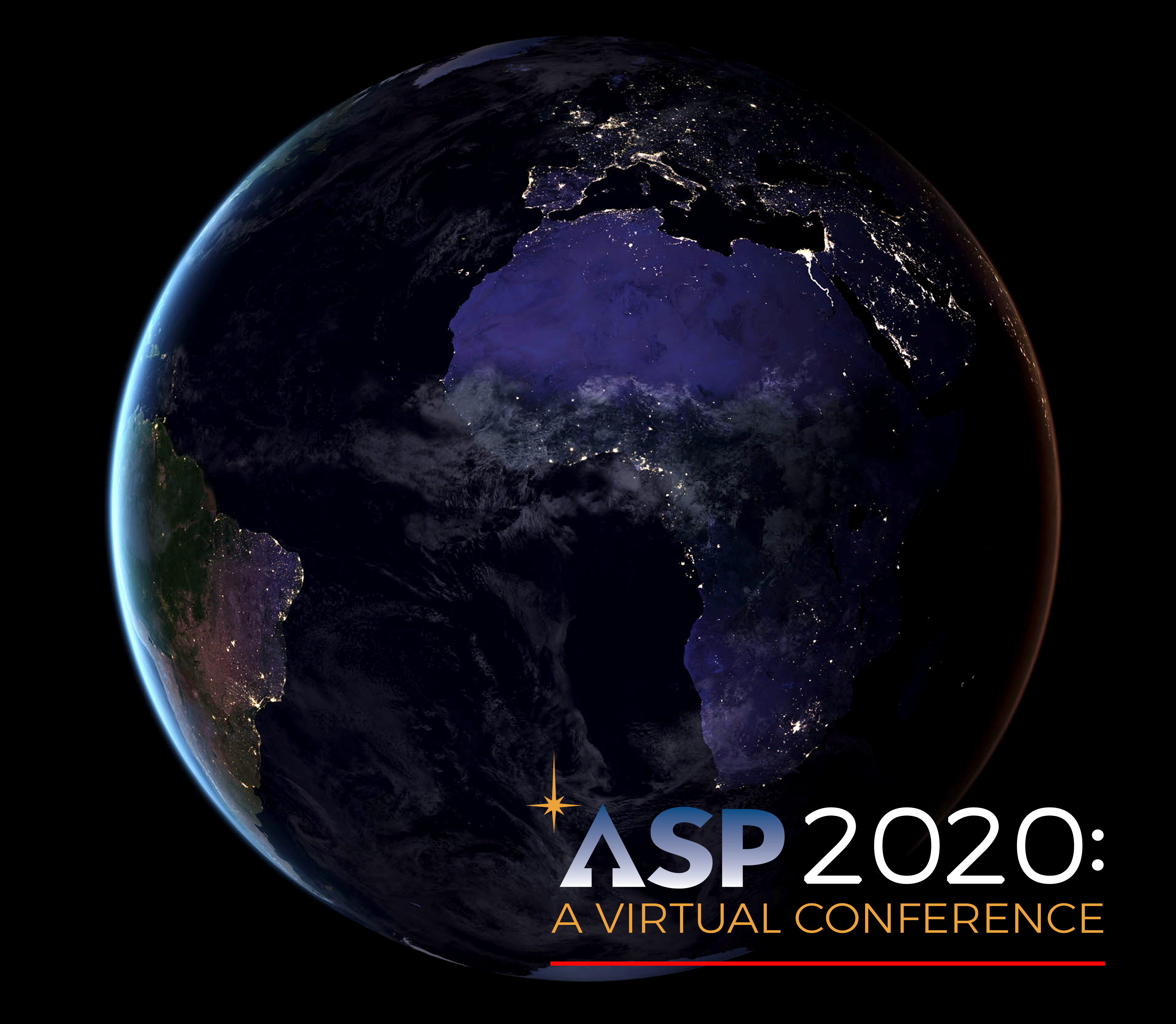 Big Astronomy: People, Places, Discoveries - Behind the scenes with the project team. Join us as we host a special LIVE Big Astronomy Planetarium Show and Panel Discussion on opening night of the ASP's upcoming Virtual Conference.
Join the ASP this December 3-5 for ASP2020: A Virtual Conference - Embracing the Future: Astronomy Teaching and Public Engagement. Plenary Speakers, Schedule, and Special Event just announced and Full Registration ends December 2!
The ASP provides activities and resources to help better understand and share the wonder of astronomy as the gateway to science literacy. Discovery the new Astronomy@Home program with Live Storytime and Free Webinars.
Find