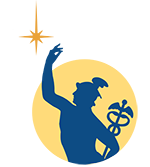 The Astronomical Society of the Pacific is an international non-profit scientific and educational organization,
founded in 1889, that works to increase understanding and appreciation of astronomy.
Learn more and get involved
Events @the ASP, ASP Insider, and AstroShop Educational Materials
Mercury Online
Space News & Opinion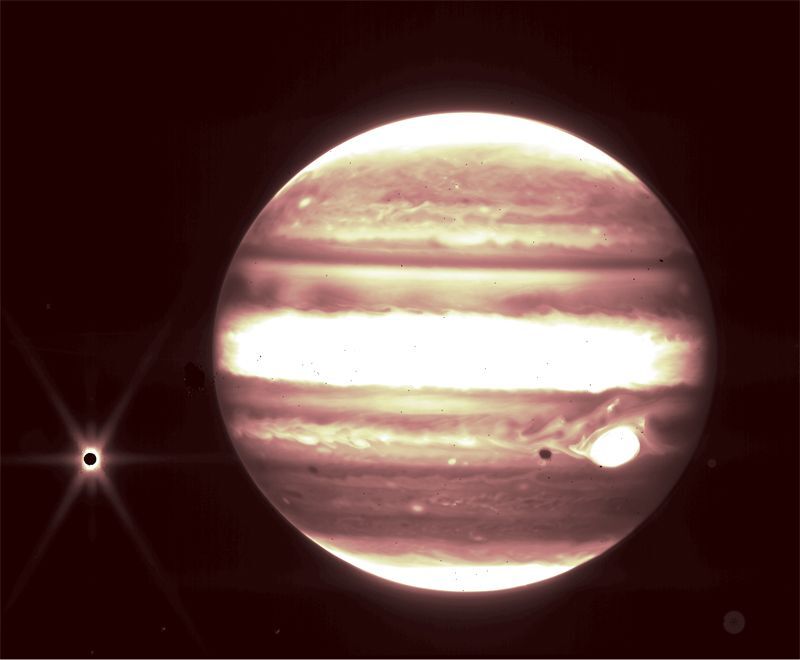 The James Webb Space Telescope's commissioning observations of Jupiter show how well the telescope can track objects moving quickly across the sky.
Almost as old as Hubble, Chandra needs a follow-up to complement the James Webb Space Telescope.
ASP News
On the Inside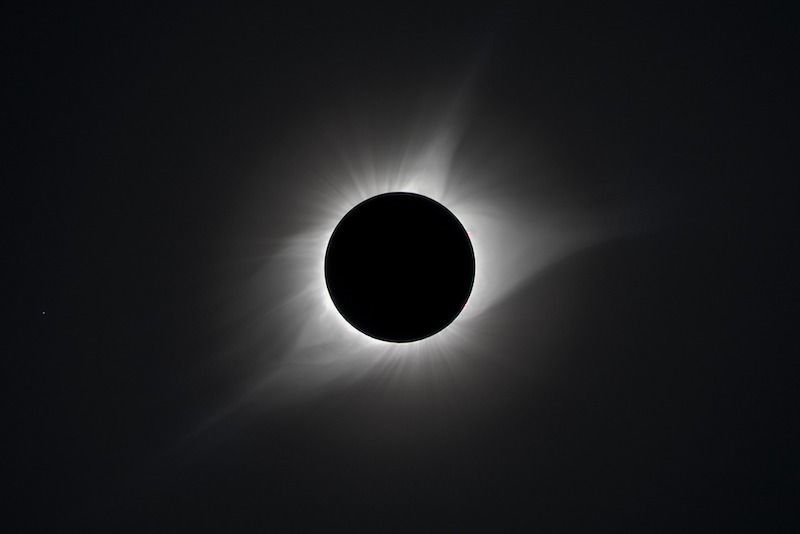 The ASP announces the launch of the NASA-funded program "Eclipse Ambassadors Off the Path." Undergraduate students and amateur astronomers are invited to become Eclipse Ambassadors and help prepare their communities for a pair of exciting celestial events!
Don't miss out on this special one day virtual event on Exploring Science Communication and Public Engagement.
The ASP provides activities and resources to help better understand and share the wonder of astronomy as the gateway to science literacy. Discovery the new Astronomy@Home program with Live Storytime and Free Webinars.
Find