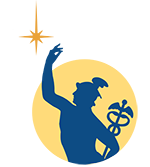 The Astronomical Society of the Pacific is an international non-profit scientific and educational organization,
founded in 1889, that works to increase understanding and appreciation of astronomy.
Learn more and get involved
Subscribe to the ASP Insider
Get the latest ASP news and more!
Mercury Online
Space News & Opinion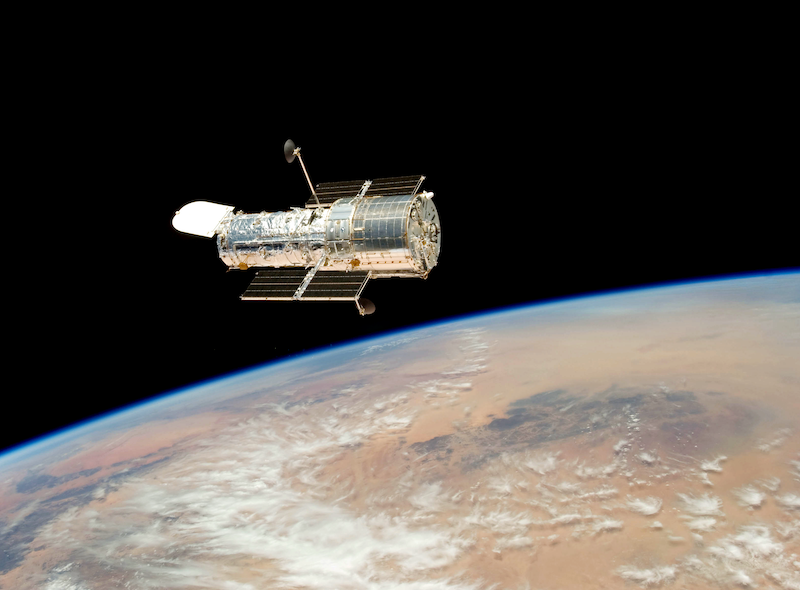 A problem in the Hubble Space Telescope's Power Control Unit or a secondary circuit led to the iconic telescope's shutdown last month.
A new study suggests Betelgeuse's "great dimming" was the result of an enormous dust cloud shrouding roughly one quarter of the star's surface.
ASP News
On the Inside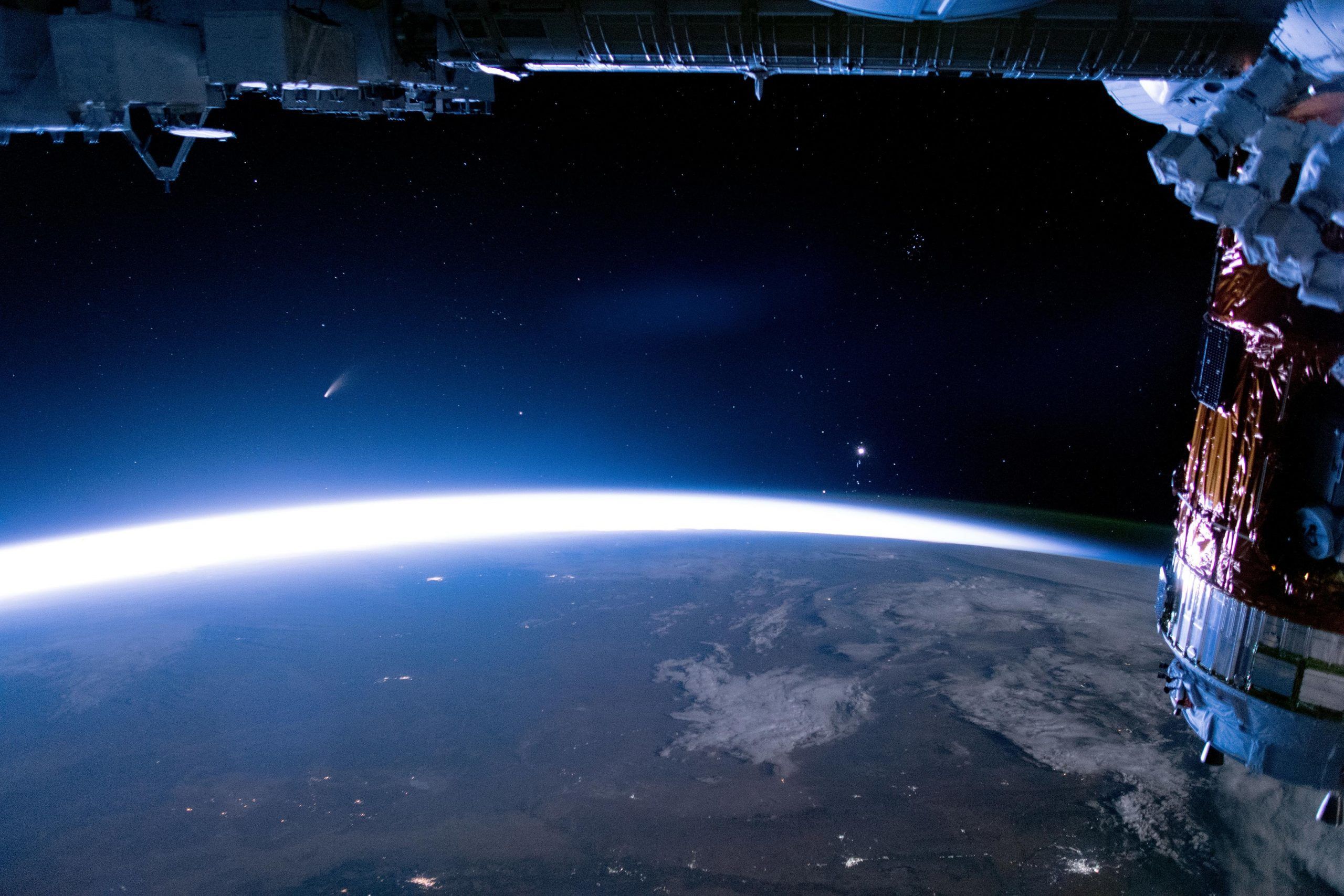 The ASP provides activities and resources to help better understand and share the wonder of astronomy as the gateway to science literacy. Discovery the new Astronomy@Home program with Live Storytime and Free Webinars.
Find