Eclipse Ambassadors Prepare Communities Off the Path for Two Solar Eclipses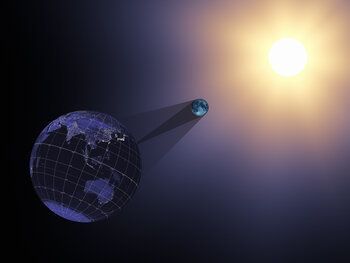 Image Credit: NASA's Scientific Visualization Studio
Eclipse Ambassadors off the Path will prepare 500 communities off the paths of the 2023/24 solar eclipses to enjoy the science and wonder of this natural phenomena.
Supported by NASA, the ASP will partner college undergraduate students with amateur astronomers and train the partners to share the excitement of NASA solar science with their communities. Libraries and other community partners will support Eclipse Ambassadors reaching traditionally underserved community members. All together, we aim to reach at least 100K people with meaningful public engagement. 
Applications for Eclipse Ambassadors will begin in the summer of 2022. 
Interested in participating? Let us know here and we'll contact you with more information when applications open. 
If you have questions for the team, please email us at: eainfo@astrosociety.org 
---
Thanks to those who responded to our undergraduate survey. Winners will be picked soon, stay tuned!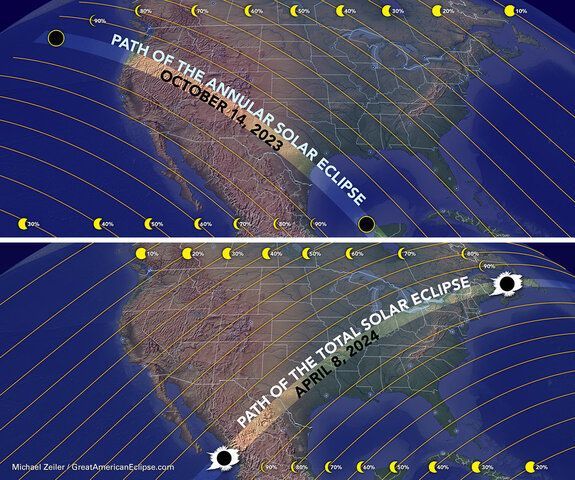 image credit: Michael Zeiler GreatAmericanEclipse.com