August is National Make-A-Will Month!
It is the perfect time to think about your will. Perhaps  you've started a family or purchased property; creating an estate plan is an essential step in ensuring that your assets are distributed according to your wishes and that your loved ones are taken care of.
Ways to Give
There are several ways you can be a part of the Astronomical Society of the Pacific (ASP) and our community of passionate educators, students, and members. We invite you to choose the method of giving that works best for you.
---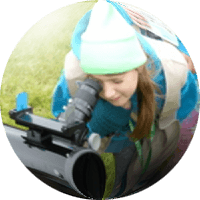 A simple and powerful way to support the work and minds of the ASP is by creating a legacy and including a gift to the ASP in your will or Revocable Living Trust. It's a gift that costs nothing today while ensuring the ASP can continue flourishing for generations to come.

To start your legacy today, the ASP invites you to use FreeWill, a free, online tool that guides you through the process of creating an estate plan in just 20 minutes. It is free, no matter what, and can be used with an attorney if you so choose.
---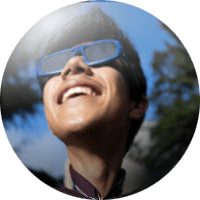 ---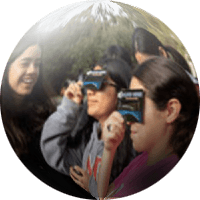 For additional assets not covered in your will, including (but not limited to): 401ks, IRAs, Life Insurance Policies, and Bank Accounts, you must designate a beneficiary. If you would like to name the ASP as your beneficiary, you can use this online tool to help organize your accounts and name beneficiaries.
---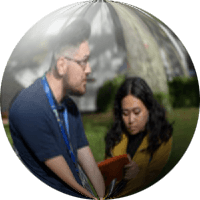 ---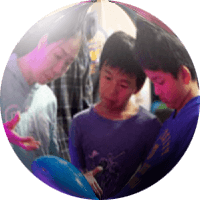 Donors 70.5 and older with a traditional IRA are eligible to make a tax-free donation directly from their IRA to the ASP called a Qualified Charitable Distribution (QCD). Generally speaking, these gifts are tax-free and can be a smarter way to support our work.

For those 72 and older, QCDs can count towards a required minimum distribution, allowing you to use your IRA to uphold a future of scientific education and appreciation.
Federal tax ID number: 94-0294860
Astronomical Society of the Pacific assumes no liability for the services provided by FreeWill. Astronomical Society of the Pacific is making FreeWill available as a tool for those who have satisfied themselves that using FreeWill is appropriate for their estate planning needs. FreeWill is not a law firm and its services are not substitutes for an attorney's advice. Please see an attorney for any specific questions or concerns regarding your estate plan.