TLC Online Astronomy Institute: Module 1 Exploring the Solar System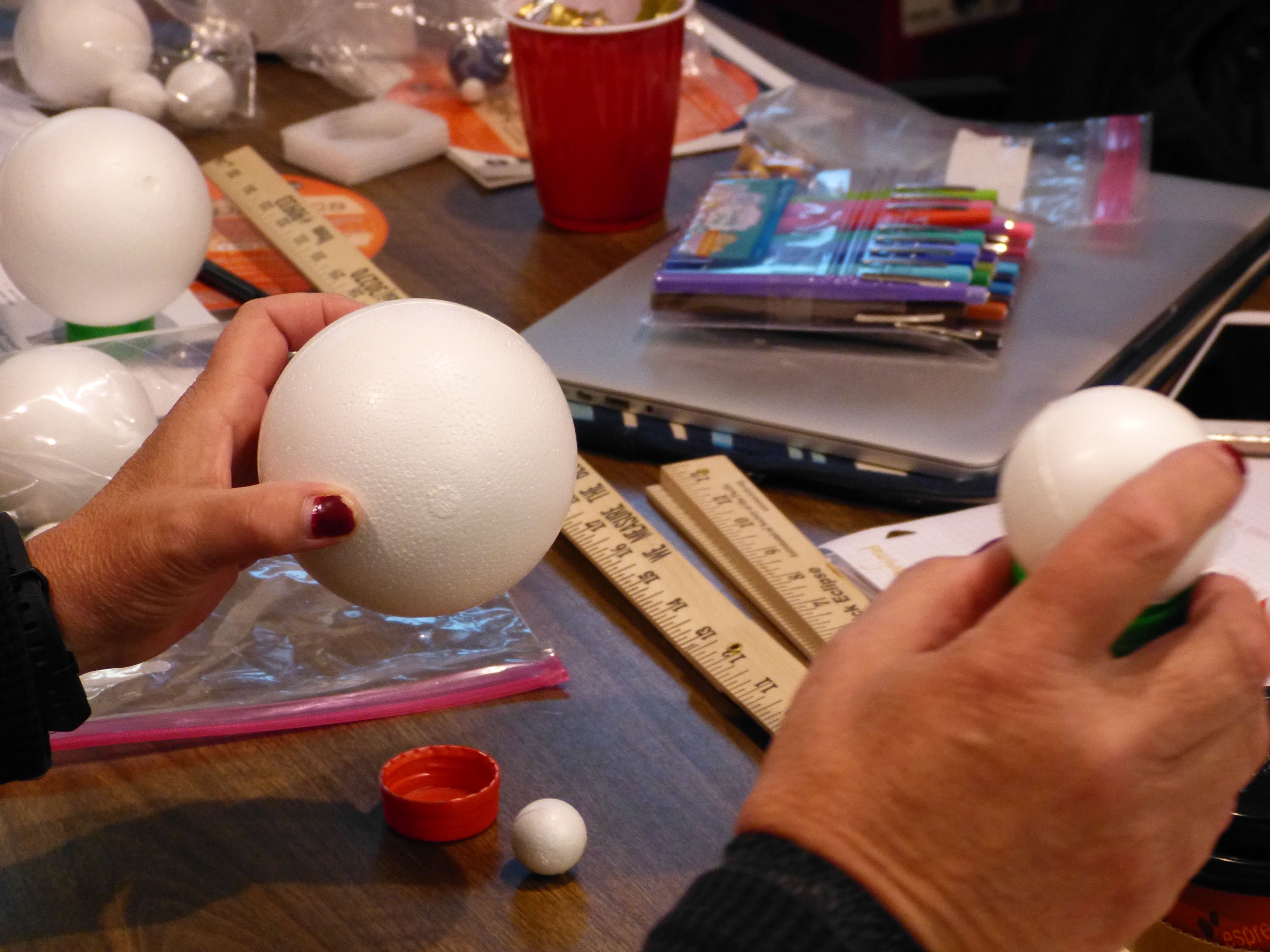 The collecting of evidence is the most fundamental activity scientists engage in. But what if the only evidence you have is visual and indirect? Until recently, space science research relied entirely on visual observations with no ability at all to directly make measurement, collect data, and examine phenomena.
In this module, we look at how astronomers can draw conclusions about the size, distance, composition, and origins of planets and moons using only data collected at a distance. Through an examination of the properties of solar system objects, such as planets, moon, and comets, participants will come away with a better understanding of how scientists explore these distant worlds and fragments, how they are classified, and how our classification has evolved as new technology allows for more detailed observations.
Appropriate for teaching grade levels 3-12.
Registration deadline for Module 1 was August 15.