2020 Online Astronomy Institute - Module 3: Romancing the Moon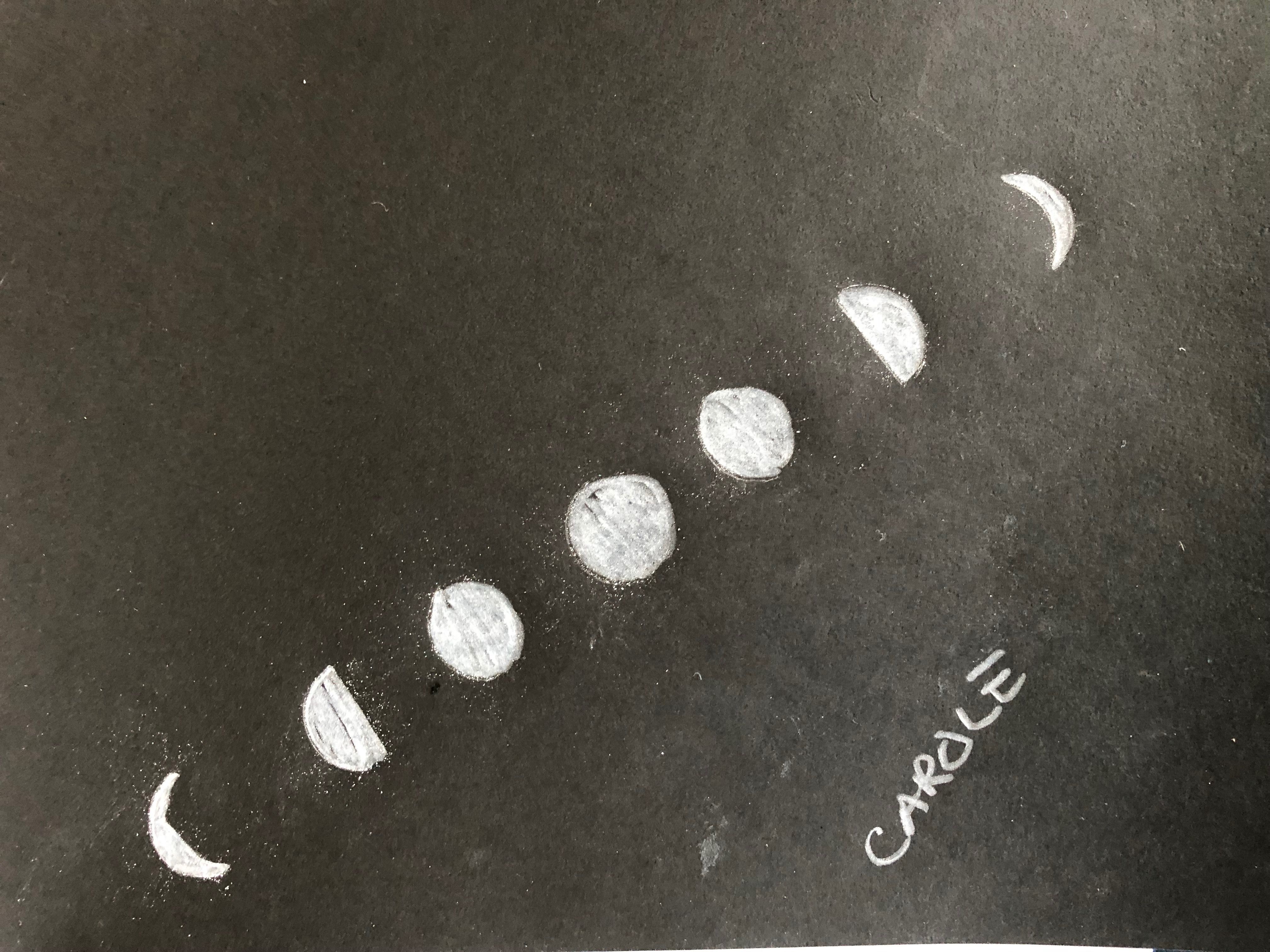 The Moon takes a prominent role in cultures around the world. And yet, many people have misconceptions about phenomena related to this ubiquitous object. Lunar phases, solar eclipses, even knowing when to see the Moon are mysteries to many.
Of all the phenomena associated with the Moon,solar eclipses are the most rare. On August 21, 2017, the Moon passed directly in front of the Sun, a phenomenon viewable throughout the country! While the path of the total solar eclipse passed through many states coast to coast, the rest of the country was able to view a partial solar eclipse. Lunar eclipses, while also relatively rare, are viewable over a much wider area. Why is that?
In this module, you'll learn how you can take advantage of these spectacular teachable moments, and engage your class and community in investigating and experiencing eclipses, and other phenomena associated with the Moon.
Workshop sessions will actively engage participants in an NGSS storyline approach to understanding the how and why of both solar and lunar eclipses. Scaling and modeling the Sun-Earth-Moon system is essential to an understanding of many of these phenomena.
Appropriate for teaching grade levels 3-12.
Registration closes October 15.