Free Live NSN Webinar Series: 10 Years of Bringing the High Energy Sky into Focus with NuSTAR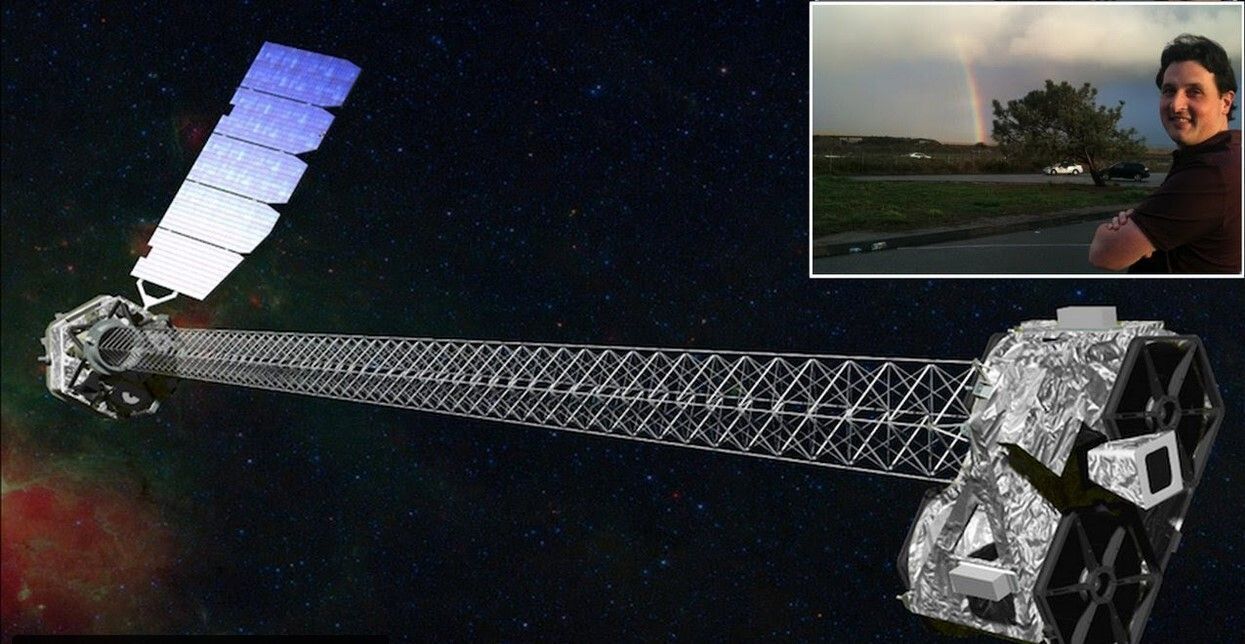 You are invited to join Dr. Brian Grefenstette on Wednesday, July 20, 2022 at 6:00 PM Pacific / 9:00 PM Eastern, when he will share with us a decade of discoveries from NuSTAR.
NuSTAR is a NASA Small Explorer (SMEX) mission that, when launched in 2012, was the first space telescope capable of focusing high energy X-rays. This has brought about a golden era of X-ray astronomy, including fundamental advancements in the study of black hole physics, stellar explosions, and some of the highest energy phenomena in the cosmos. In this webinar we will discuss the fundamentals of X-ray astronomy, how a small mission like NuSTAR works, and highlight some of the key science results from NuSTAR's first decade of operation.
About the Speaker
Dr. Brian Grefenstette is a principal mission scientist on the NuSTAR mission and a research scientist at the California Institute of Technology. He grew up in the D.C. area before coming out West to get his B.S. in Physics at Stanford University and his Ph.D. in Physics at the University of California, Santa Cruz. He joined the NuSTAR mission as a postdoctoral scholar at Caltech in 2009 (three years before launch) and has been in Pasadena ever since. His science interests span almost 9 orders of magnitude in source intensity, from studying radioactive ash from supernova explosions to studying X-ray flares from the Sun. He's an avid disc golfer, gamer, dad, and loves exploring the night sky with friends (even in Los Angeles).
The event will also be streaming live on YouTube, but please note that questions asked over the NSN-members-only Zoom Q&A will be prioritized.