Free Live Storytime: There Once Was a Sky Full of Stars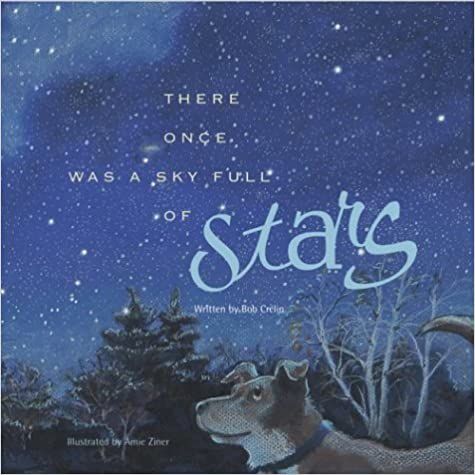 Join us for our fourth live reading of the illustrated children's storybook, There Once Was a Sky Full of Stars, written by Bob Crelin and illustrated by Amie Ziner. This story celebrates the beauty of the night sky, explains why many of us can't see the stars from home anymore, and offers encouragement by describing simple things we can all do to help bring back the stars. We'll also share a scavenger hunt for finding examples of sky-friendly lighting in your neighborhood.
Optional: Before we meet for our storytime, please take a photo of a light fixture from your home or neighborhood and email it to us - storytime@astrosociety.org. We'll show these during storytime! Let us know the name(s) and location of the photographer(s) so we can give credit!