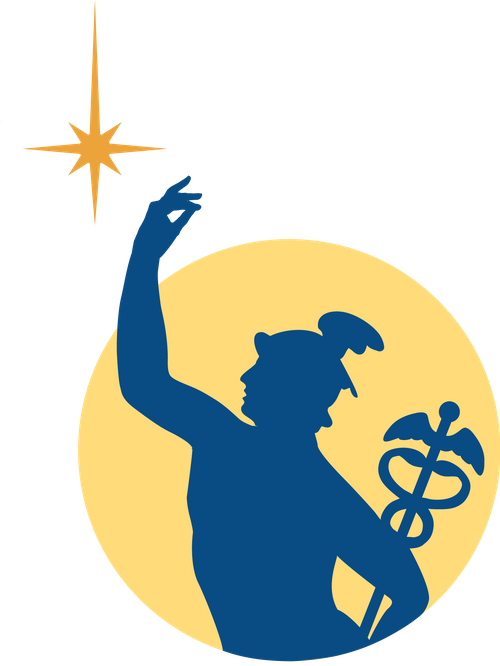 Dear Friends
First and foremost, I hope this note finds all of you healthy and safe. 
I wanted to reach out to let you know how we are doing in the San Francisco offices.
Everyone at the ASP is healthy and doing well.  We are following CDC guidelines and orders issued by the San Francisco Department of Public Health.  You probably have heard that the state of California is under a "shelter in place order" with only essential travel outside the home permitted.  As a result, all ASP staff that can telecommute are doing so, and at home working.  A few "essential employees" needed to maintain basic financial and IT operations are coming into the San Francisco office, but are following CDC guidelines related to social distancing, washing hands, disinfecting surfaces, and staying inside their individual offices. 
We all stay in touch with each other daily and continue to work on projects with colleagues and partner organizations around the world.
If you are a member, donor, or friend of the ASP, nothing will change for you.  You will continue to receive Mercury, AstroBeat, the ASP Insider, and other newsletters and e-mail communications from us. The AstroShop remains open and will continue to process and ship items. ASP technical members will continue to receive PASP. 
ASP remains dedicated to serving the public in this time of need and stress. Families across the nation are now faced with the enormous challenge of home schooling their children.  We also know that many people are feeling – or will be feeling – socially isolated.  The ASP staff is currently looking at a number of options for supporting the public during this pandemic.  This includes offering free on-line "astronomy lectures," developing astronomy education resource pages for families, and providing science teachers with help and support as they develop and deliver on-line classes for the first time.  More details will follow.
If you haven't already done so, this is an excellent time to renew your ASP membership and, of course, make a donation to support the work of the ASP if you are able.
I know these are stressful times for all of us, but we will get through it.   As Carl Sagan said when reflecting on humanity, "You feel so lost, so cut off, so alone, only you're not. See, in all our searching, the only thing we've found that makes the emptiness bearable, is each other."
Linda S. Shore
CEO, Astronomical Society of the Pacific