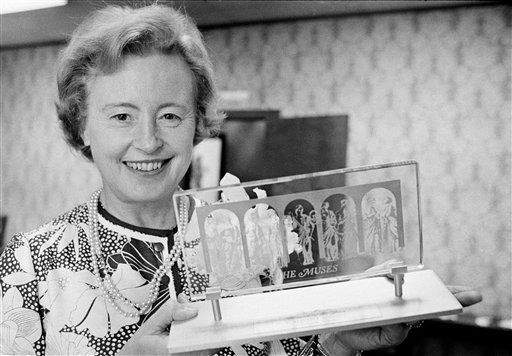 The ASP is sad to report the passing of esteemed astrophysicist Margaret Burbidge, British American scientist best known for her work on stellar nuclear synthesis and the origins of the chemical elements.
She was 100 years old.
Margaret Burbidge was the Director of the Royal Greenwich Observatory, President of the American Astronomical Society, and first director of the Center for Astronomy and Space Sciences at UCSD.
In 1982, she received ASP's prestigious Bruce Gold Medal - awarded annually since 1898 for outstanding lifetime contributions in astronomy.