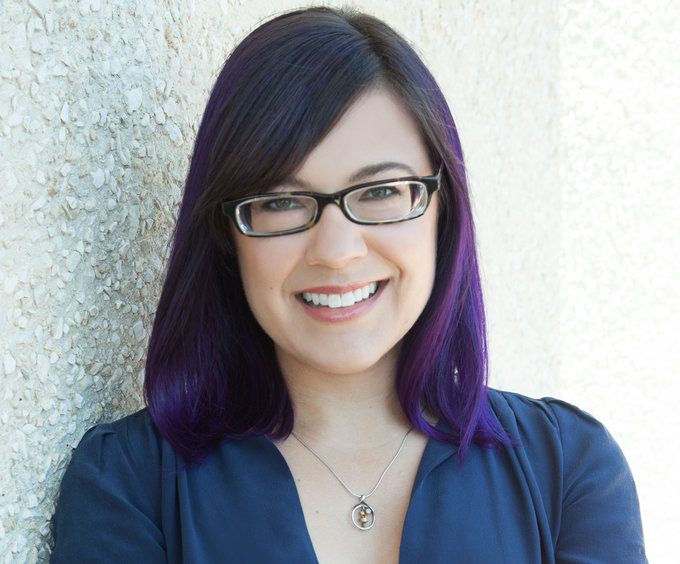 Astronomical Society of the Pacific announces new editor for Mercury Magazine and Mercury Online
SAN FRANCISCO, California – May 6, 2020  
Astronomical Society of the Pacific (ASP) is pleased to announce and welcome Liz Kruesi as the new Editor of Mercury Magazine, the quarterly magazine bringing space and astronomy news to ASP members since 1972, and Mercury Online, the companion website blog introduced in 2019. Kruesi brings 15 years of writing and editorial experience, including her six years as Associate Editor for Astronomy, authorship of National Geographic Partner's The Moon: Our Lunar Companion, a 112-page special issue, and author of five children's books about astronomy and space exploration. Her feature article "How we know black holes exist," Astronomy April 2012, won the 2013 David N Schramm Award for High-Energy Astrophysics Science Journalism, presented by the High-Energy Astrophysics Division of the American Astronomical Society. In 2014, she managed Kalmbach Publishing's first all-digital, full length special issue Cosmic Origins as editor, overseeing the interactive content, functionality, and editing of many of its feature articles.
As editor for the quarterly Mercury magazine, she'll be collaborating with a team of columnists and feature writers to deliver a publication including a range of topics by a diverse collection of voices delivering complexity in the most accessible way. Mercury Online, open to the entire ASP community, will showcase articles from our expert columnists in Mercury magazine and more.
Find information about Mercury and Mercury Online at astrosociety.org/mercury
Follow us on Twitter and Instagram at astrosocietypac and on Facebook.
        Contact:  Linda Shore
                        Chief Executive Officer
                        Astronomical Society of the Pacific
                        390 Ashton Avenue
                        San Francisco, CA 94112
                        www.astrosociety.org
        E-mail:     lshore@astrosociety.org