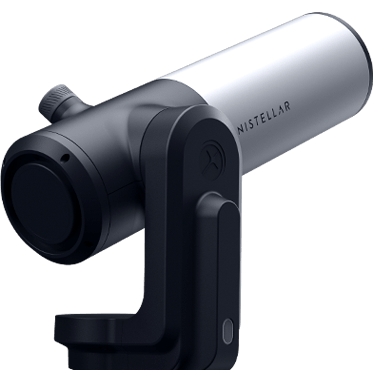 Dear Friends,
Through April 19th, get a *big discount* on an amazing new telescope while supporting the ASP's new on-line education programs at the same time! 
Enjoy a special ASP Members only AstroBeat issue open to all Friends of the ASP describing the Unistellar eVscope - an instrument taking the astronomy viewing public by storm. Along with AstroBeat, you'll find a link to this special offer and learn how each purchase will help the ASP.
We thank Unistellar for making this incredible offer available to the entire ASP Community and for supporting the ASP in these challenging times.