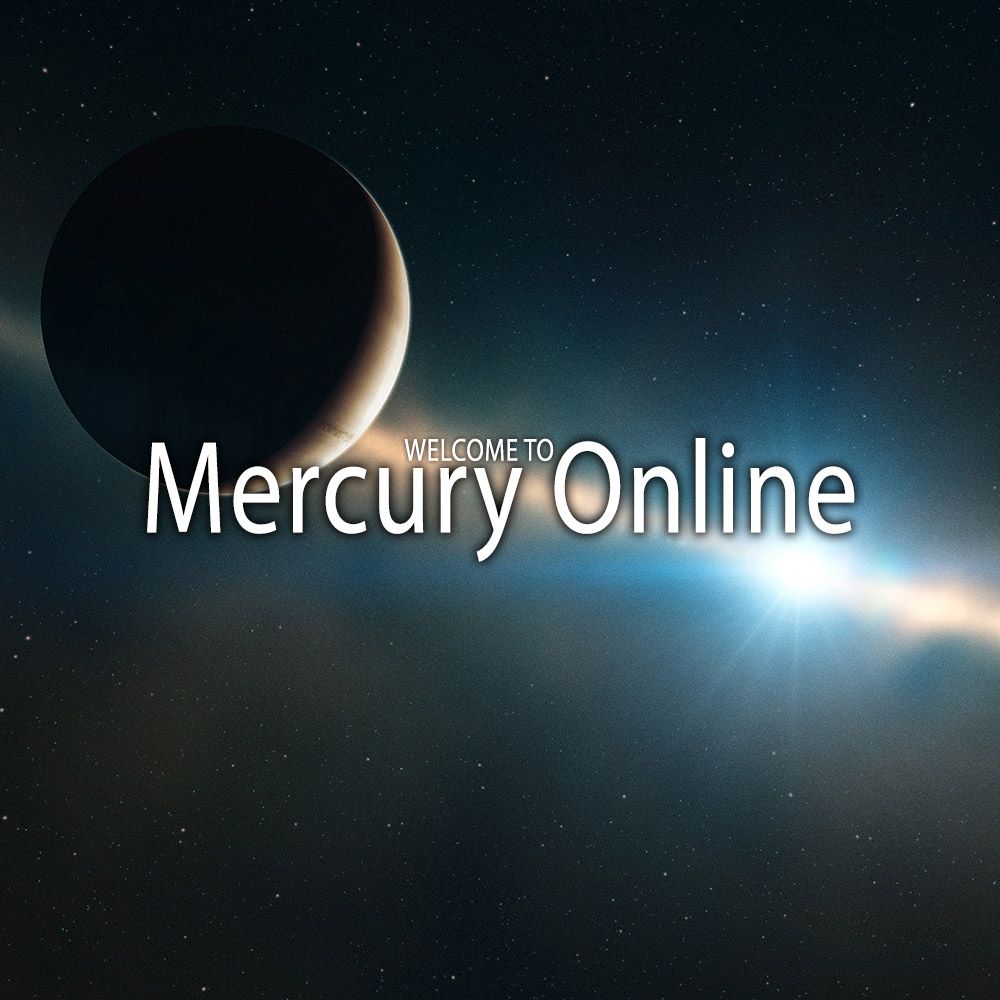 Image credit: ESO
Welcome to Mercury magazine's new online destination: Mercury Online!
Mercury magazine has been delivering space and astronomy news and opinion to ASP members since 1972, making it one of the oldest and longest-running astronomical society publications intended to communicate the science behind astronomy for a general audience. Now, in addition to the quarterly Mercury magazine, Mercury Online will extend our expert science writers' voices to an audience beyond ASP members.
It's with great honor that, with the launch of the new-look ASP website, Mercury Online has also been launched to feature the brilliant articles, columns and news items that also appear in the quarterly publication. It's my intent to ultimately make Mercury Online a major resource for members and non-members alike to keep up to date with space news, while engaging our social media community with the ASP's mission (and the incredible work that the society does every day) to improve science literacy around the globe.
We live in challenging times, when scientific consensus is often overlooked (or worse, deliberately ignored) and kids cannot access an education they rightly deserve. It's for these reasons that I'm proud to be editor for Mercury and a member of the ASP to communicate science through the lens of space news and opinion, helping in a small way to boost science literacy in the U.S. and around the world.
Be sure to follow us on Twitter, Instagram and Facebook, and join our 130-year-old society to be a critical part of building our next 130. Be sure to meet Mercury's regular contributors, they're awesome!
—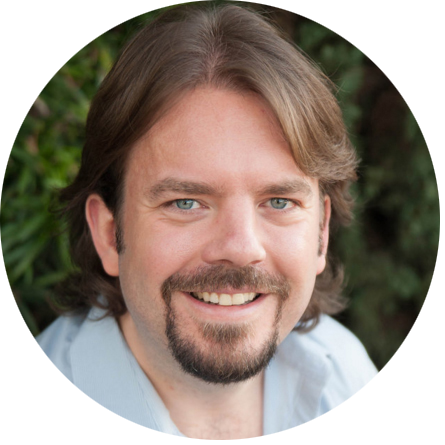 Dr. Ian O'Neill is the editor of Mercury magazine and Mercury Online. He is an astrophysicist, freelance science writer and science communicator. Read more articles by Ian.