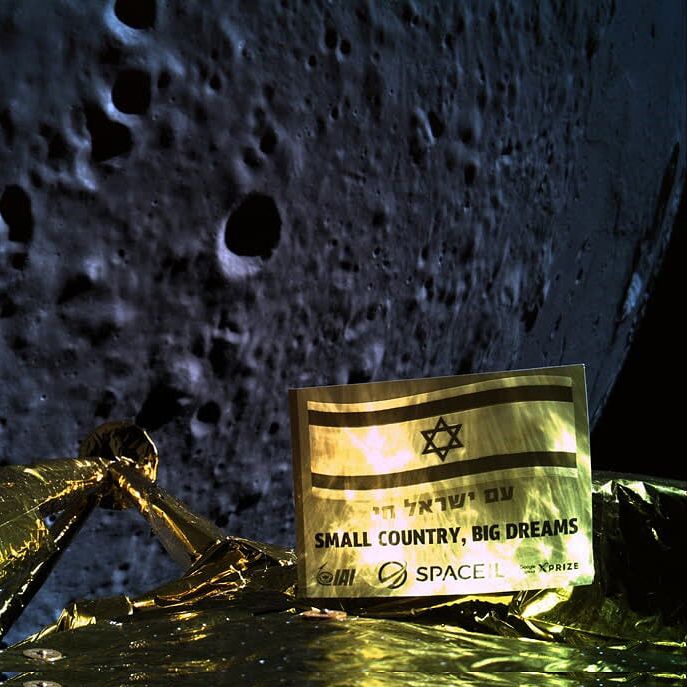 This feature was originally published in the Spring 2019 (vol. 48, no. 2) issue of Mercury magazine, an ASP members-only quarterly publication.
From a mission control room near Tel Aviv, Israel, dozens of people waited as the spacecraft Beresheet came out of its orbit around the Moon to attempt a lunar landing. Only three other countries in the world have touched down there safely: Russia, China and the United States. Israel was trying to be the fourth.
Engineers and space scientists from SpaceIL and Israel Aerospace Industries (IAI) had already worked together to overcome so many hurdles, financial and technical, since Beresheet's conception in 2011 that it seemed they couldn't fail. Their quiet anticipation filled the silent gaps between mission control status updates of the craft's descent.
And then came the devastating words, "We seem to have a problem with our main engine," said Opher Doron, the general manager of Israel Aerospace Industries' space division said in a live broadcast. "We have lost communication with the spacecraft," he said. Telemetry data from the craft indicated that on April 11, around 3:25 p.m. EDT, Beresheet struck the Moon's surface at 130 meters per second.
It wasn't a mission failure, however. Although Beresheet (Hebrew for "In the Beginning") met its end prematurely, it checked off several accomplishments before it crashed. As the first private venture to orbit the moon, the mission marks an advance in the global efforts to shift space exploration from government hands into commercial endeavors.
"We didn't make it, but we definitely tried," said Beresheet's project originator and financial backer Morris Kahn said in a live broadcast from mission control. "I think the achievement of getting to where we got is really tremendous. I think we can be proud."
To continue reading this feature, become an ASP member today and receive Mercury magazine every quarter. ASP members can also access the archive of every digital Mercury issue published since 2007.
—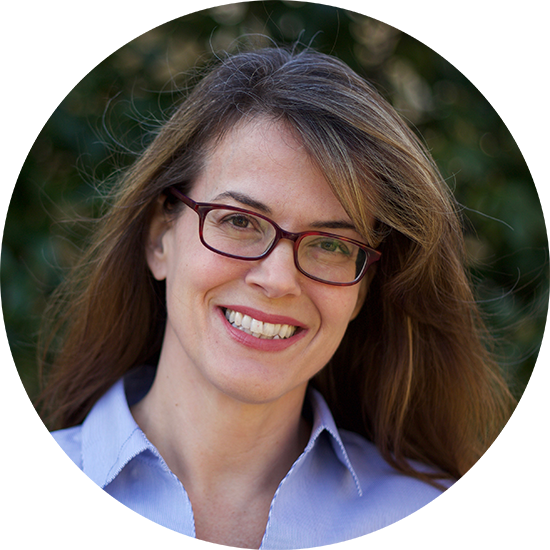 Tracy Staedter is a science writer, editor, writing coach, and consultant. Over the 20-plus years of her career, she has written and edited a range of science and technology stories from astrophysics to zero waste for publications that include Astronomy, Scientific American Explorations, MIT Technology Review, Seeker, IEEE Spectrum, Discover, Smithsonian Air & Space, and more. Read more articles by Tracy.