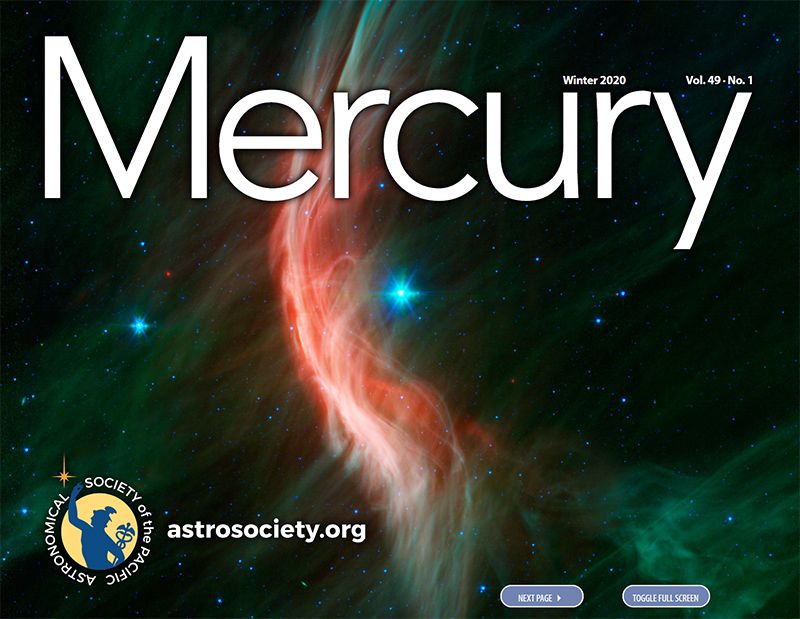 The Winter 2020 issue (vol. 49 no. 1) of Mercury magazine is now available for our members!
Featured in this issue: After 16 years of reshaping our view of the infrared universe, NASA's Spitzer space telescope has been decommissioned. We tell the story of the scientists who operated it and the discoveries the mission made.
A quartet of space probes is headed to Mars soon looking for answers to lots of new questions—and an old one: was there ever life on the Red Planet?
In a new image from a solar telescope, the bubbling "surface" of the Sun has been captured in stunning high definition.
We also have our regular columnists discussing the "weight" of our galaxy, a historic conjunction that was blamed for the Black Death, the mysteries behind the brown dwarf desert, how social media can inspire kids to follow space missions and more. Download your copy of Mercury today to read all the latest space news and opinion!
—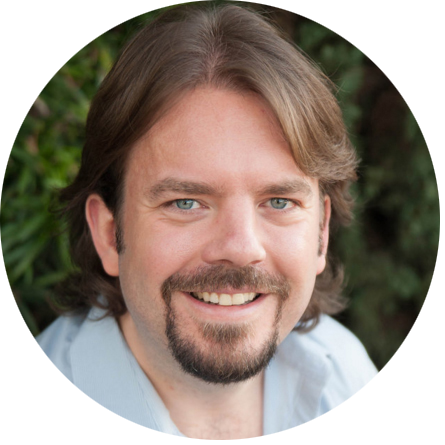 Dr. Ian O'Neill is the former editor of Mercury magazine and Mercury Online. He is an astrophysicist, freelance science writer and science communicator. Read more articles by Ian.