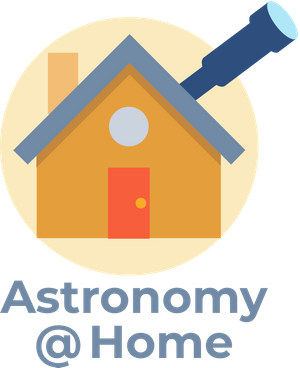 We recently launched Astronomy @ Home for families of all ages with our Live Storytime and we've just added Family Activities - updated ASP popular activities to do at home! Storytime is an ongoing, monthly live reading and includes an archive of past readings and activities. We invite you to sign up to be notified of future Live Storytime events and new Family Activities as well as AstroBeat Talks go live sometime this Fall. It's all part of making science accessible at any time!
---
Storytime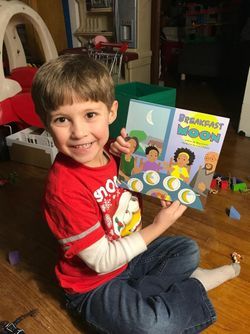 Live Monthly Readings
Join the Astronomical Society of the Pacific for our now monthly, Live Storytime for children and their families. ASP staff and special guests will read our favorite illustrated children's books about the sky and space, as well as share fun and easy activities and sky observations that families can do together at home. Free registration required. If you can't make it live, you'll be able to watch the archived video or try out the activities.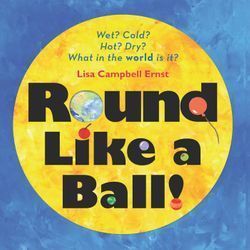 Next Live Storytime - Tuesday, July 2711:00am PT / 2:00pm ET
Round Like a Ball, written and illustrated by Lisa Campbell Ernst, offers a gentle tribute to our planet and a timely reminder that we all need to take care of it.
---
Family Activities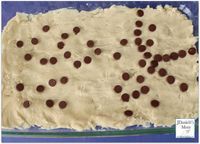 NEW! Download popular ASP astronomy-related activities updated for families to do together or for children to do on their own.
---
Activities for Kids: Ages 10-15 years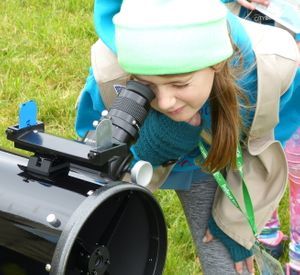 COMING IN 2021! Updated popular ASP activities for older children to do at home.
---