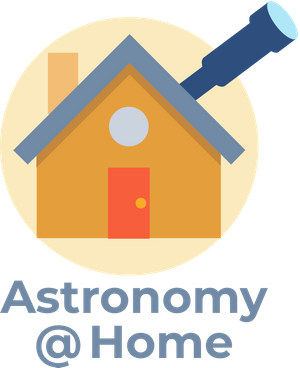 We're excited to launch Astronomy @ Home for families of all ages with a weekly live Storytime! We hope that you enjoy this weekly series and sign up to be notified of future Live Storytime events, and our Lecture Series and Activities for Kids ages 3-15, coming soon!
---
Storytime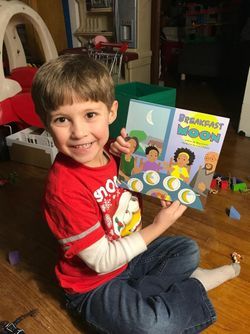 NEW! ASTRONOMY @ HOME STORYTIME
Monthly Monday's, at 11am Pacific / 2pm Eastern
Join the Astronomical Society of the Pacific for our now monthly, Live Storytime for children and their families. ASP staff and special guests will read our favorite illustrated children's books about the sky and space, as well as share fun and easy activities and sky observations that families can do together at home. Free registration required. If you can't make it live, you'll be able to watch the archived video or try out the activities.
Register for our next Live Storytime! Monday, July 13th, 11am PT: Moon Rope/Un lazo a la luna
---
AstroBeat Talks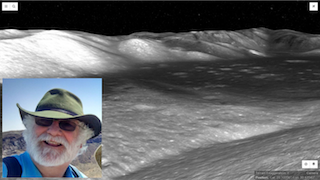 COMING SOON! The ASP will be offering a live & recorded Lectures Series. Recordings will be available for online viewing on our YouTube Channel.
---
Family Activities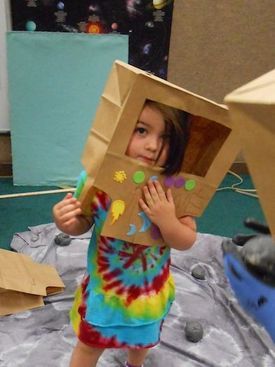 COMING SOON! Download popular astronomy-related activities for families to do together or for children to do on their own.
---
Activities for Kids: Ages 10-15 years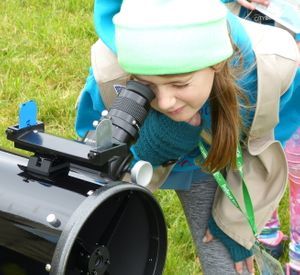 COMING SOON! Astronomy- activities created for the family at home, or for children to do on their own.
---