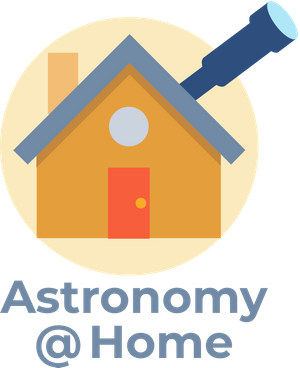 Astronomy @ Home was created by the ASP for families of all ages and launched with our Live Storytime and recently added Family Activities - updated ASP popular activities to do at home! Storytime, with it's final installment in August, 2021, was a monthly live reading and now includes an archive of past readings and activities. It's all part of making science accessible at any time!
---
Storytime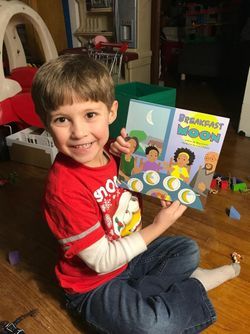 Storytime Readings
In 2020, the Astronomical Society of the Pacific started a Free monthly, Live Storytime for children and their families. ASP staff and special guests read our favorite illustrated children's books about the sky and space, and shared fun and easy activities and sky observations that families can do together at home. If you missed out on this engaging experience with a young one, you'll be able to watch the archived video or try out the activities at anytime.
Our final installment of ASP's popular Live Storytime ended August 24, 2021. However, we have videos of almost all of our live Storytime readings to view at anytime with your young ones.
---
Family Activities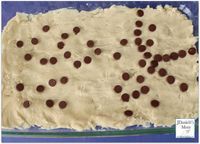 Download popular ASP astronomy-related activities updated for families to do together or for children to do on their own.
---