About Author Angela Dalton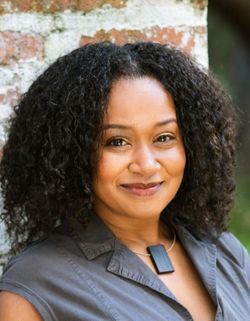 Angela Dalton is a published author of fiction and nonfiction in children's literature. A graduate of the University of Minnesota – Twin Cities' School of Journalism, she self-published her award-winning children's book If You Look Up to the Sky in 2018.
Her forthcoming books include Ruby's Reunion Day Dinner (HarperCollins, 2021), Show the World! (Philomel, 2022), and To Boldly Go: How Nichelle Nichols and Star Trek Helped Civil Rights (HarperCollins, 2023). She is a member of Society of Children's Book Writers and Illustrators, The Authors Guild, and the Bay Area #Ownvoices Book Creators.