2021 ASP Annual Awards - Virtual Gala
Friday, November 19, 2021 - Time: TBD
---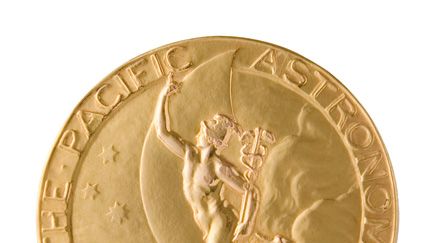 Join us as we host the ASP Annual Awards Virtual Gala honoring the 2021 ASP Awards recipients. We hope you will join us.
Each year the ASP holds an Awards Gala in honor of and to recognize the ASP Awards Recipients for their leadership in and advancement of astronomy and space science. We had to take a pause in 2020, but we are happy to be resuming our annual celebration in 2021, and for the first time ever, it will be virtual. The event will be included in the registration of those attending our ASP Annual Meeting - ASP2021: A Virtual Conference, and tickets will be available to the public soon.
Learn more about our Awards and this year's Recipients
---

Join our Events @the ASP Mailing List for Awards Notifications
---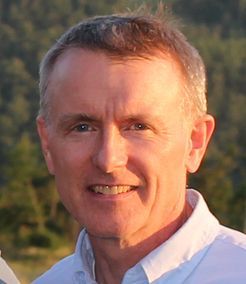 Dr. Bruce Elmegreen, of IBM Research, to receive the 2021 Bruce Gold Medal
The Astronomical Society of the Pacific (ASP) is proud to announce the 2021 recipient of its most prestigious award, the Catherine Wolfe Bruce Gold Medal honoring Dr. Bruce Elmegreen, in recognition of his pioneering work on dynamical processes of star formation.