Tana Joseph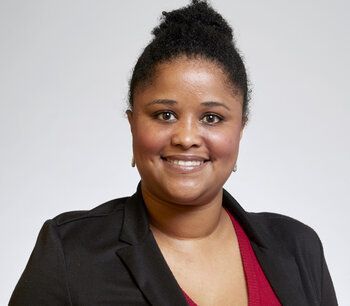 Dr. Tana Joseph is a South African astronomer, entrepreneur,  public speaker and decolonisation/diversity and inclusion advocate.
She obtained her PhD in physics in 2013 and has been awarded both Fulbright and Royal Society fellowships in recognition of her research excellence.
Dr. Joseph is passionate about science communication and firmly believes that science is for everyone. In 2018, she founded her own STEM communications and consulting company, AstroComms. Through her company, Dr. Joseph works to help STEM practitioners and organisations better share their work with a wider audience.
Dr. Joseph is an advocate and consultant for diversity, inclusion and decolonisation efforts in astronomy and science. In this capacity she works to raise awareness of the issues faced by marginalised people in science and advocates for structural, sustainable, evidence-based changes to policy and procedures in the physical sciences.