2021 NSF STEM for All Video Showcase: Learning from Research and Practice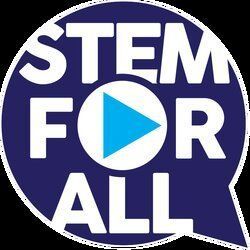 The 2021 National Science Foundation (NSF) STEM for All Video Showcase
May 11 - 18, 2021
The ASP is excited, once again, to be participating with two of our projects in this annual online event.
In this free 8-day Showcase event, you will be able to view short videos depicting federally funded, cutting-edge, projects that are improving Science, Math, Engineering and CS education. You're invited to discuss the videos online with the presenters and other visitors. Vote for your favorite presentations for the public choice award. Thousands of researchers, educators, higher ed faculty, and parents will take part. We look forward to your participation!
Be sure to visit the ASP Program videos below for Big Astronomy and On-the-Spot!