Asteroid Hunters: ASP Special Free Event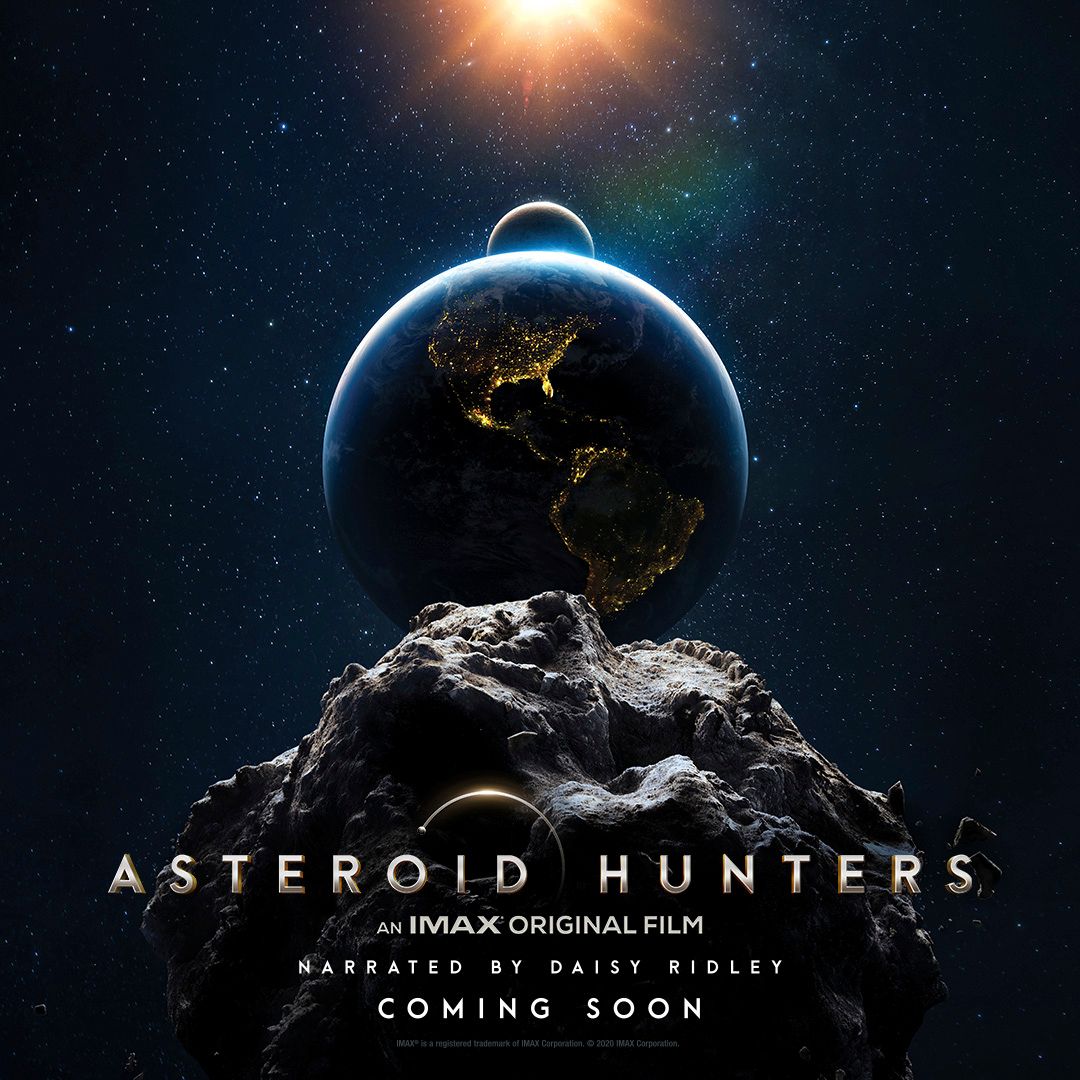 Join "ASTEROID HUNTERS"
writer/producer Phil Groves
planetary scientist Dr. Donald Yeomans
and Planetary Defense Experts
for a fascinating conversation about asteroids, their cosmic origins, and the potential threat they pose to our world.
See sneak peek clips from IMAX original documentary ASTEROID HUNTERS, followed by thoughtful discussion about asteroids and planetary defense.
Moderated by
Corey Powell
co-host of the
"Science Rules! with Bill Nye" podcast and
former editor of Discover Magazine
Registration is required for this free ASP Community special event. Space is limited. See link below.
-------------------------
About the Film
Venture into deep space for a fascinating look at asteroids, their cosmic origins and the potential threat they pose to our world with the IMAX original film Asteroid Hunters.
Narrated by Daisy Ridley, Asteroid Hunters introduces asteroid scientists and reveals the cutting-edge tools and techniques they use to detect and track asteroids, and the technology that may one day protect our planet. Witness the latest in planetary defense and how science, ingenuity and determination combine to explore the world's most preventable natural disaster. The Film is playing at select theaters starting October 8.