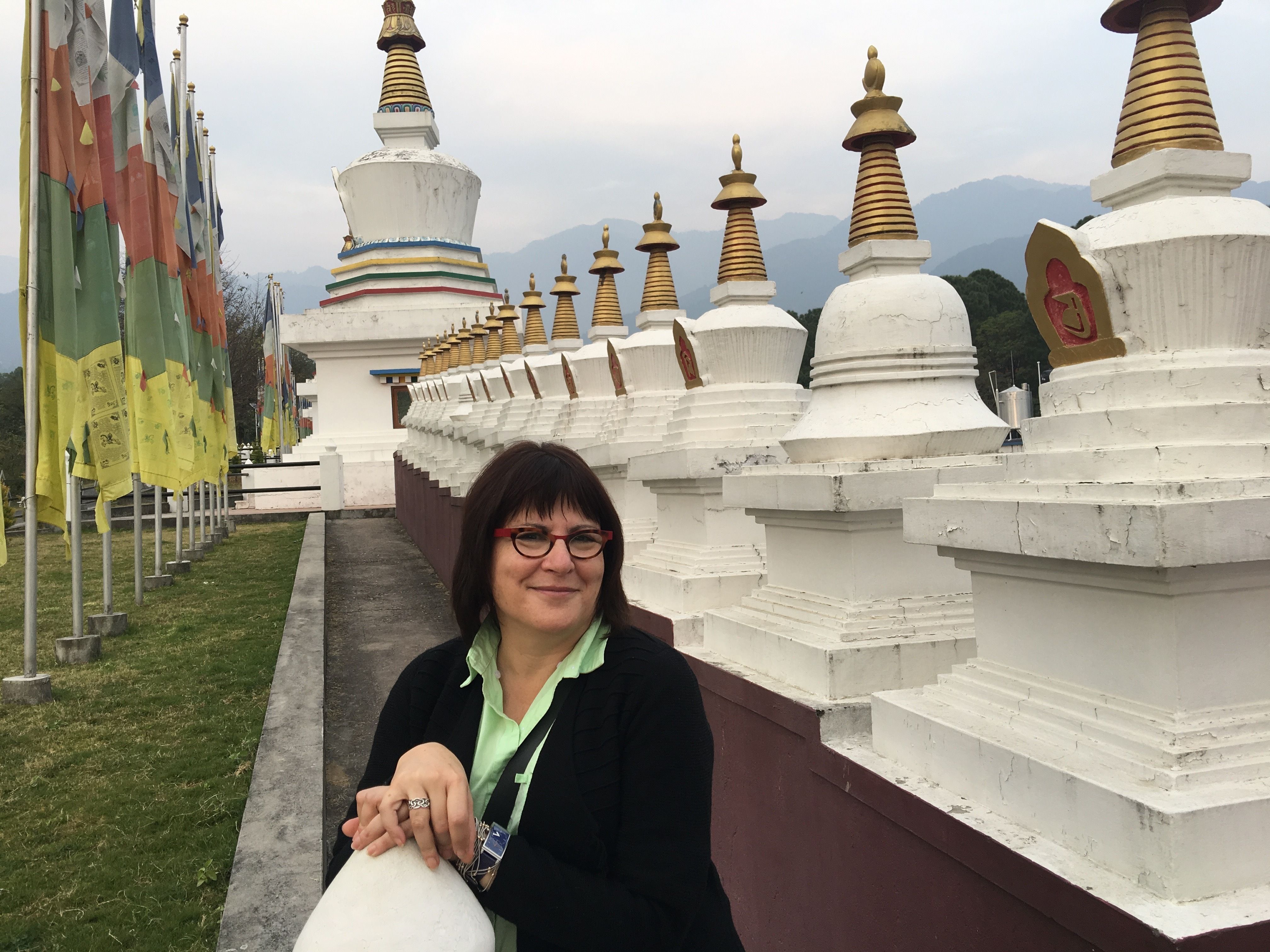 San Francisco, California – January 23, 2023
Astronomical Society of the Pacific (ASP) is proud to announce ASP's Chief Executive Officer (CEO) Linda Shore, has received the American Astronomical Society (AAS) Education Prize for the nation-wide impact of her work educating teachers as Director of the Exploratorium Teacher Institute, and for the development of novel educational programs aimed at non-astronomers as CEO of the ASP.
The AAS Education Prize recognizes outstanding contributions to the education of the public, students, and/or the next generation of professional astronomers. The announcement came as part of the AAS 2023 Prizes and Awards press release.
Linda Shore has been the CEO of the ASP since 2014 bringing with her over 40 years of astronomy education expertise in support of ASP's many initiatives, including most recently, developing programs and resources to help professional astronomers improve how they communicate with and engage a wide range of public audiences.
Shore earned her bachelors and master's degree in astronomy from San Francisco State University and a doctorate in science education from Boston University. She received a Smithsonian Predoctoral Fellowship to conduct astronomy education research for Project STAR at the Harvard-Smithsonian Center for Astrophysics – the first time this fellowship was ever awarded for work in education. Shore went on to become Senior Scientist and Director of the Teacher Institute at the Exploratorium. During her 20-year tenure at this groundbreaking, internationally renowned museum, Shore helped bring astronomy to the exhibit floor, led public astronomy events, helped science teachers bring innovative astronomy learning experiences to middle and high school students, and created materials designed to engage families in astronomy at home.
Shore is also the author of numerous popular science articles on astronomy and co-author of several astronomy activity books, including the award winning "Exploratorium Science Explorer" series as well as the ASP's "Total Skywatchers Manual." As faculty for the Science for Monks and Nuns Project, Shore has taught astronomy to Tibetan Buddhist monastics in India, preparing them to incorporate the big ideas of western cosmology in their teachings.