James Negus (Research Focus)

James Negus is currently pursuing his Ph.D. in astrophysics at the University of Colorado Boulder, and also serves as the ASP's Junior Board Fellow. He analyzes Active Galactic Nuclei and their role in galactic evolution utilizing the Sloan Digital Sky Survey.
FOLLOW:

ARTICLES BY JAMES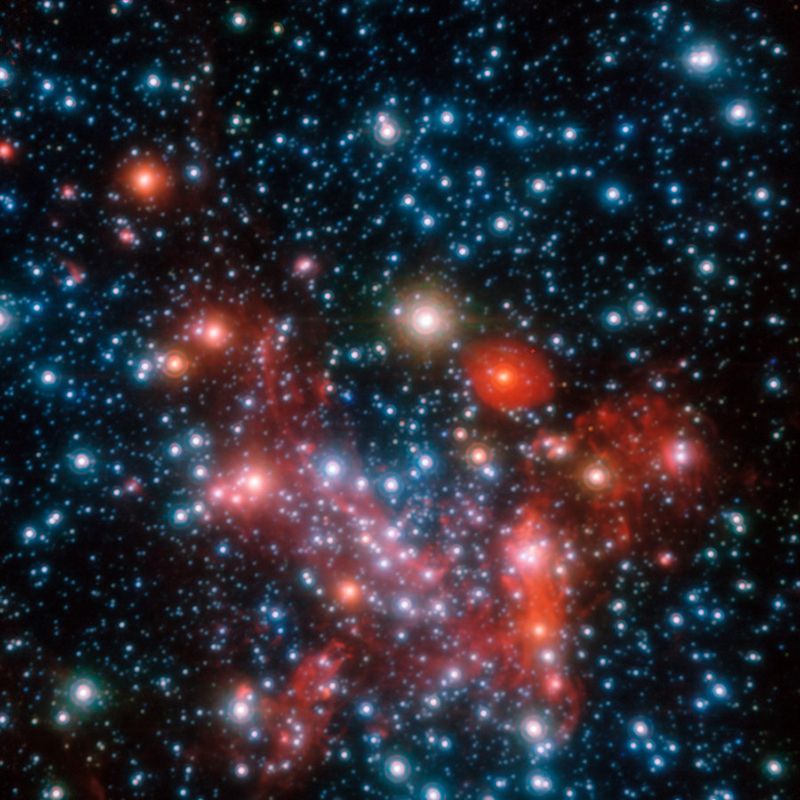 You may have heard about globular clusters and open clusters, but nuclear star clusters are quickly garnering serious attention.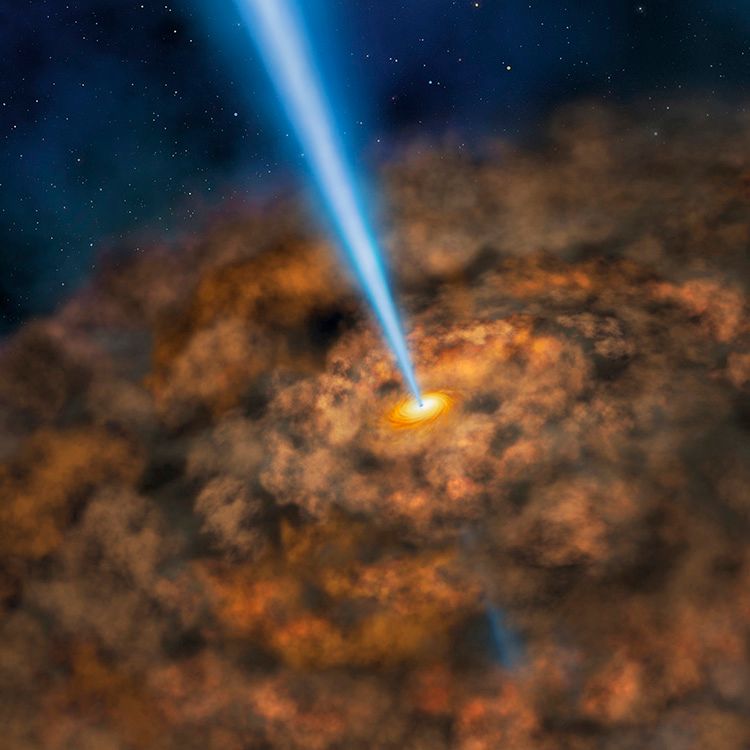 Feedback from active galactic nuclei may influence a galaxy's ability to form stars.