Sarah Wells (Features)

Sarah Wells is a science and technology journalist based in Boston who's interested in how innovation and research intersect with our daily lives. Her work has been published in Undark, Smithsonian.com, Inverse, Gizmodo, and Space.com, among others.
ARTICLES BY SARAH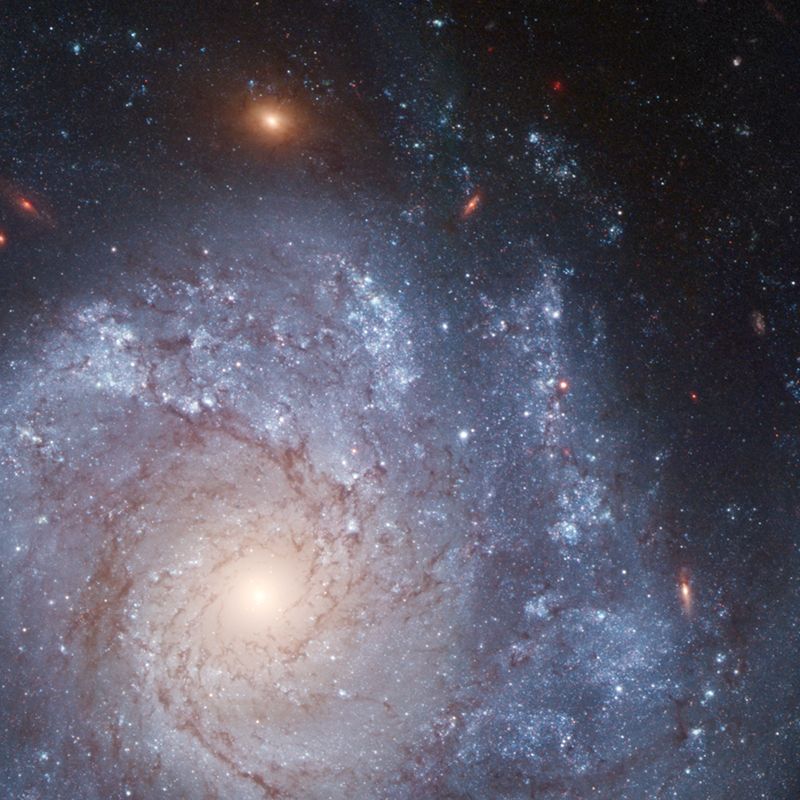 Because of its data collection and archival system, the Hubble Space Telescope has changed how — and who — can do science.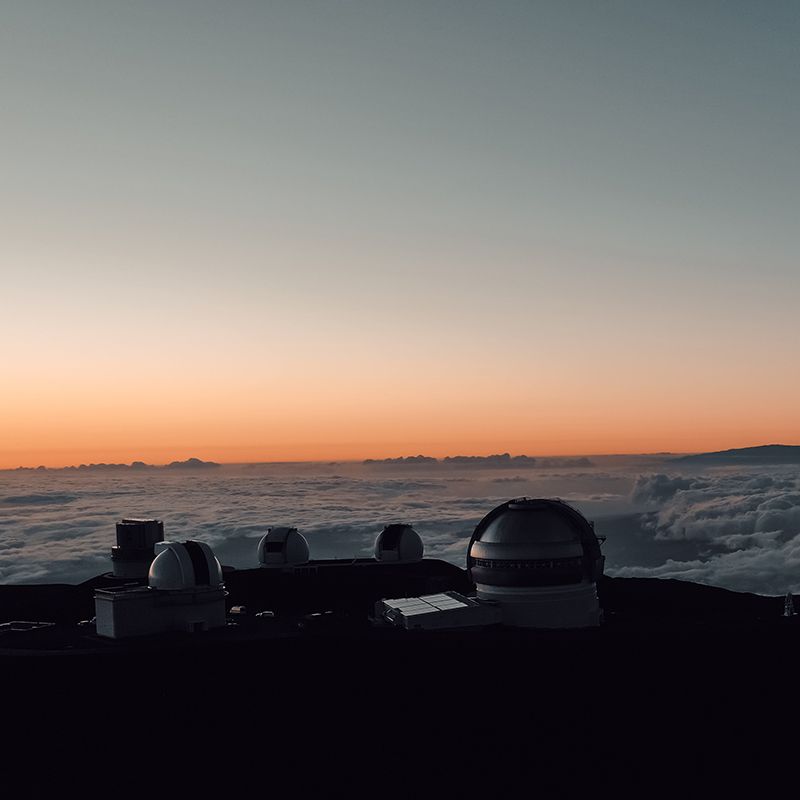 As protests continue to stall construction of the Thirty Meter Telescope on Hawaii's Maunakea, where do we go from here?