ASP2023: Exploring the Art, Culture, and Science of Solar Eclipses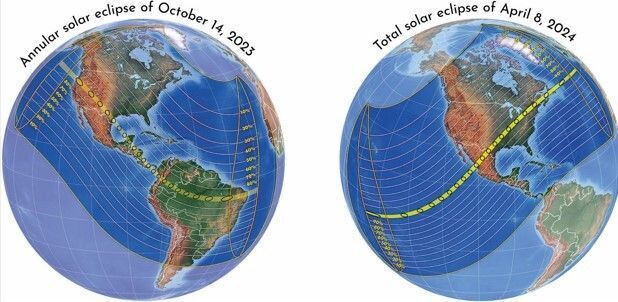 SAVE THE DATE!
ASP2023: EXPLORING THE ART, CULTURE, AND SCIENCE OF SOLAR ECLIPSES
Virtual Talks and Panels Celebrating Upcoming Awe-Inspiring Events
FRIDAY, AUGUST 18, 2023
Registration and speaker information coming early Summer.
Join the Events email list to receive notifications!
Image courtesy of GreatAmericanEclipse.com