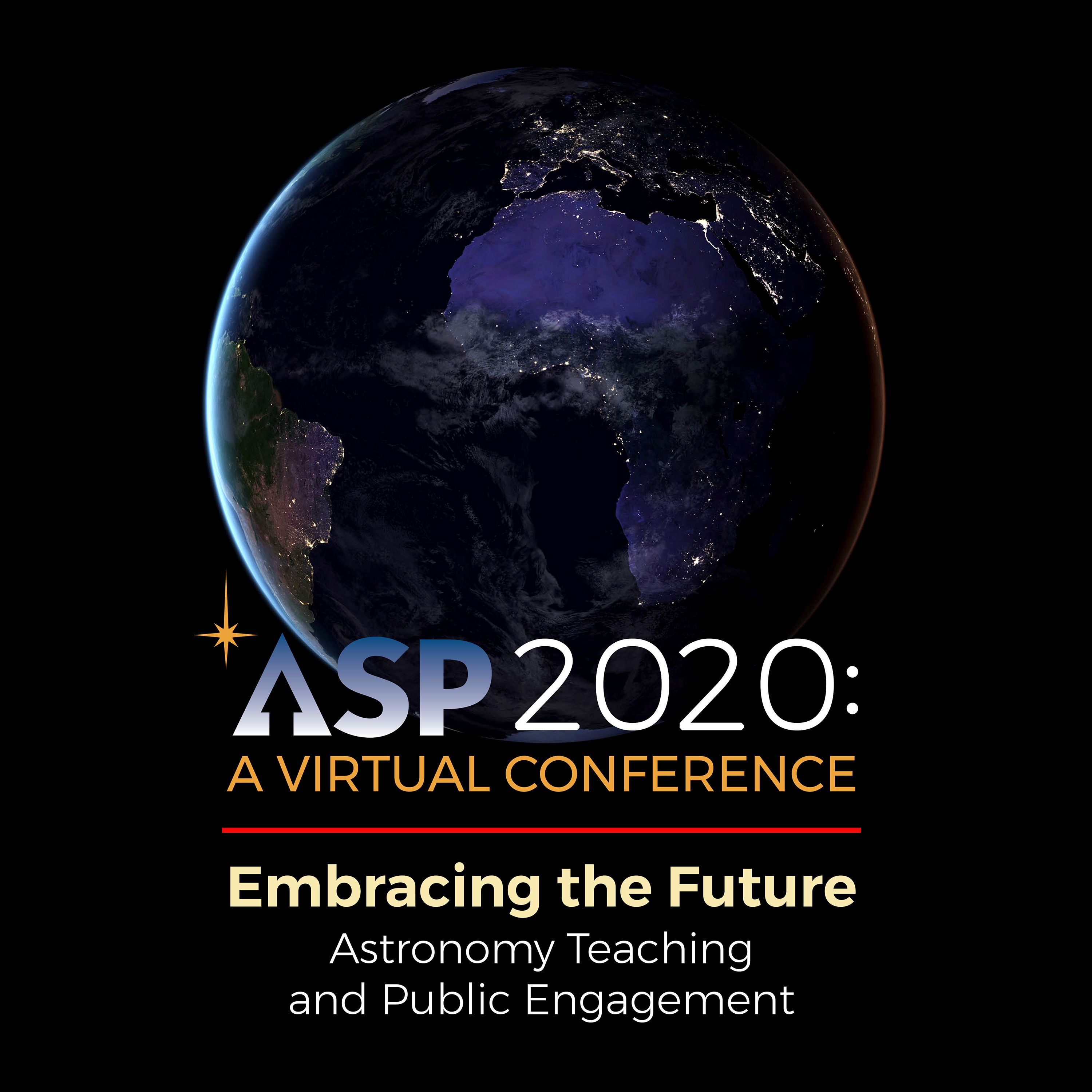 Join us December 3-5!
Plenary Guest Speakers just announced!
Full Schedule now available to view
Registration Ends December 2nd 8:59pm PST
Whether you're involved in teaching science students via distance learning, engaging the public with remote astronomy outreach, or doing hybrid approaches, anywhere and at any level, this 132nd Annual Meeting of the ASP- and its 1st online - can't be missed!