Scott T. Miller (A Little Learning)

Scott T. Miller is a Professor of physics and astronomy at Sam Houston State University, where he has taught introductory astronomy for non-science majors and engaged in astronomy education research for 12 years. 
ARTICLES BY SCOTT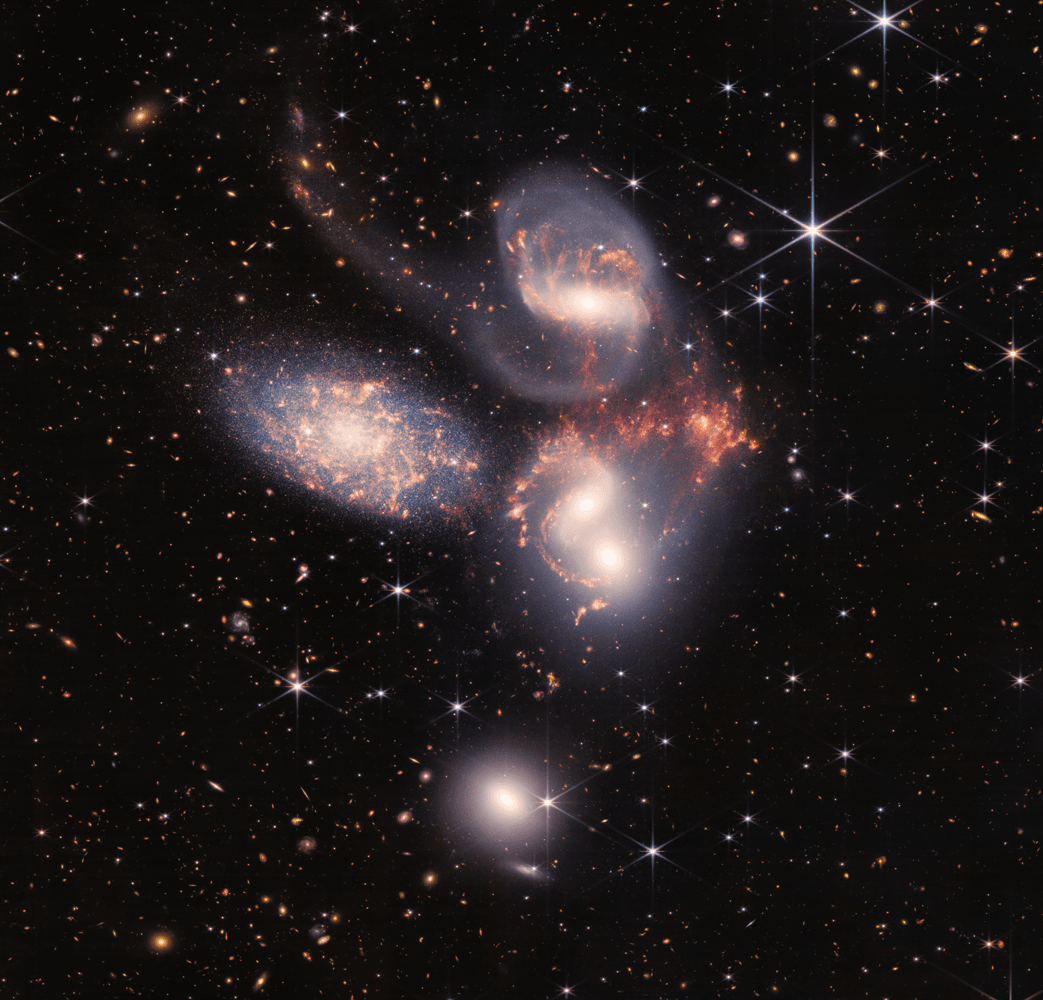 How can we create student groups that merge naturally into a cohesive whole?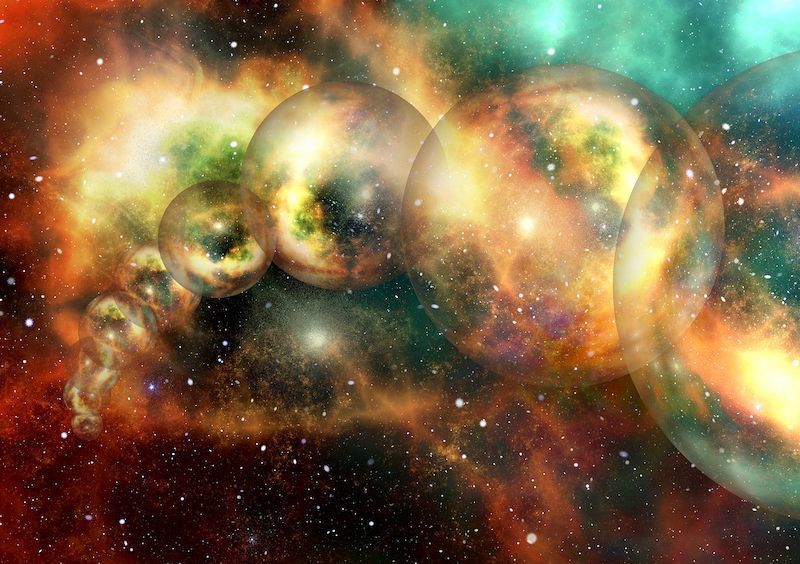 Imagine if science fiction's plot tool of intermingling parallel universes mixed our 2020 with another Earth's.