Steve Murray (Features)

Steve Murray is a freelance science writer and NASA Solar System Ambassador. A former research engineer, he follows developments in astronomy, space science, and aviation.
ARTICLES BY STEVE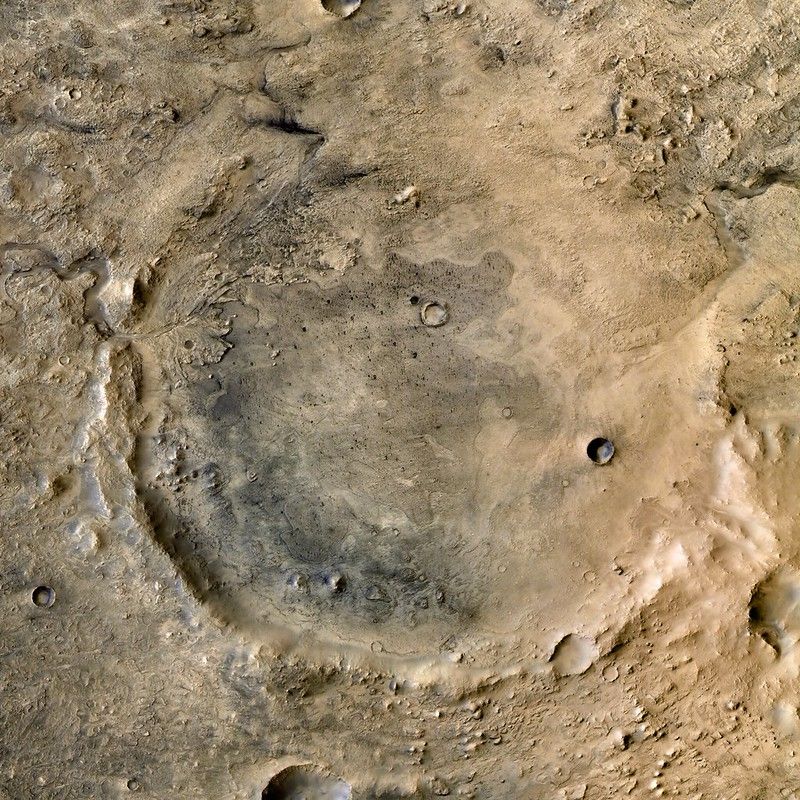 A quartet of space probes is heading to Mars soon looking to answer lots of new questions — and an old one.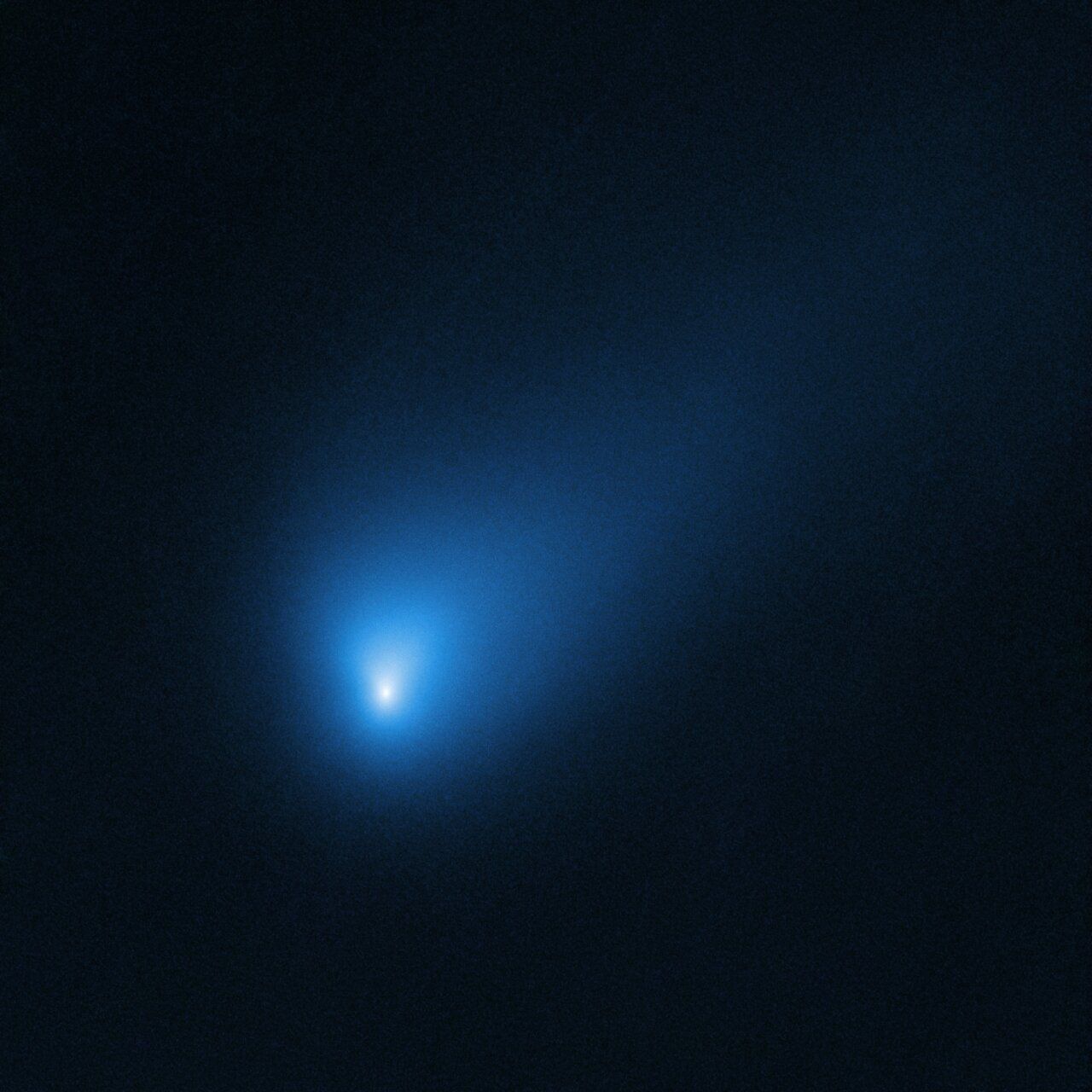 Two interstellar travelers have visited the solar system in as many years—how many more are out there?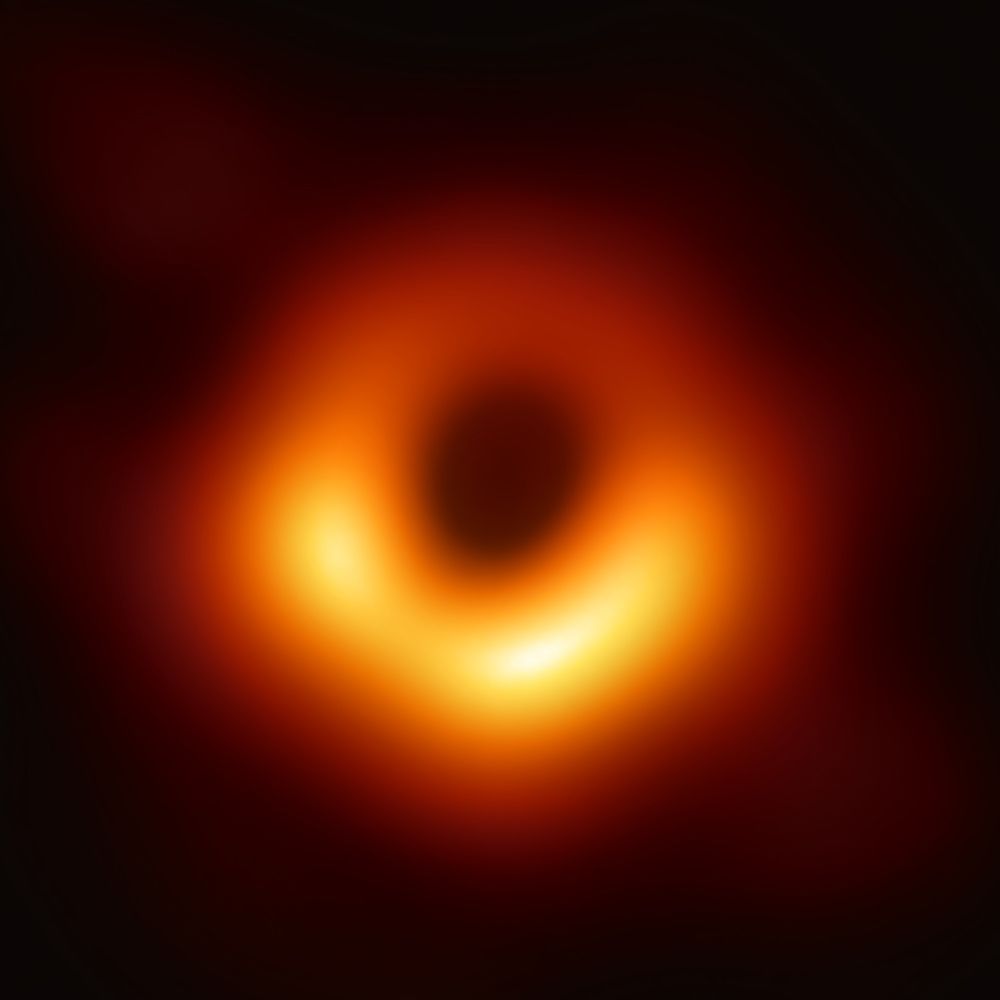 After decades of wondering, the Event Horizon Telescope has revealed what a black hole really looks like. [Feature excerpt]