Arianna Long (Research Focus)

Arianna Long is a graduate student in Physics at UC Irvine. Born and raised in Maryland, she got her B.S. in Mathematics at Towson University, MD and her M.S. in Physics at CSU Los Angeles. She loves all things astronomy and space culture, and enjoys sharing her passion for science with underrepresented communities. In her spare time, she reads fantasy/science fiction, makes her own pickles, and watches her dog Charlie dig giant holes in the sand at the beach.
ARTICLES BY ARIANNA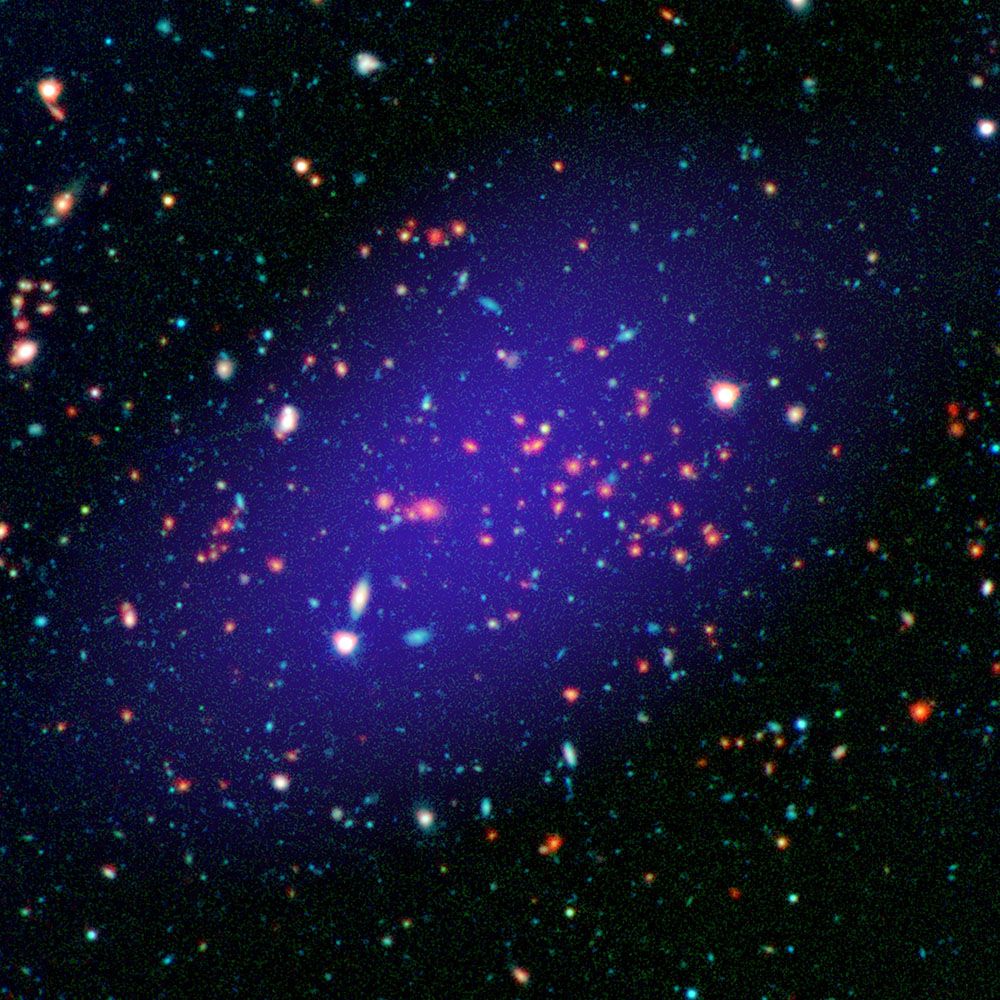 When humans age, environmental factors can play a huge role in our health—the same is apparently true for galaxies.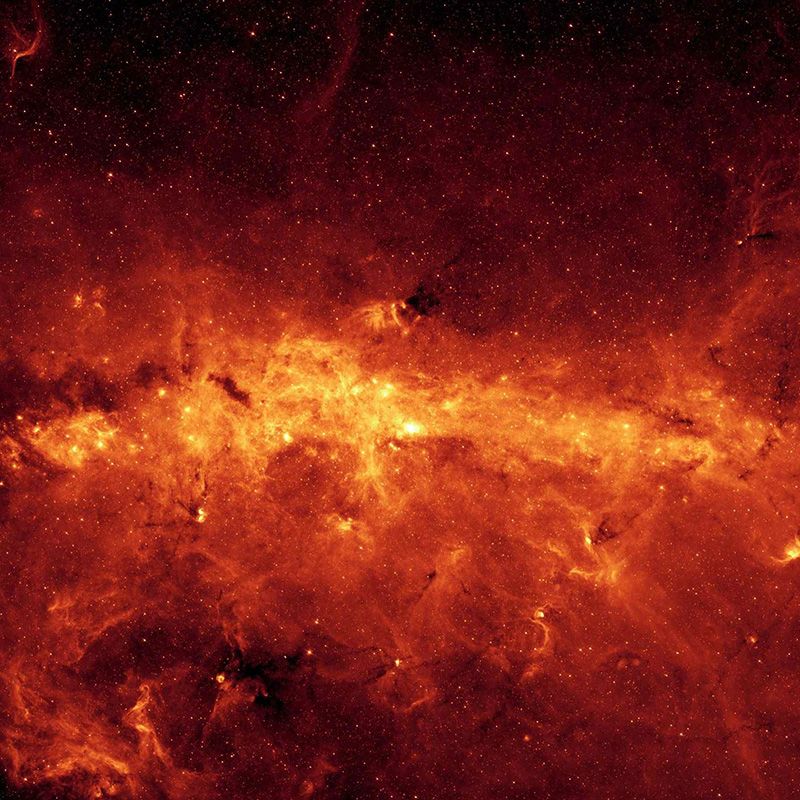 Some galaxies are extremely massive, compact and filled with dust—how they became so extreme remains a mystery.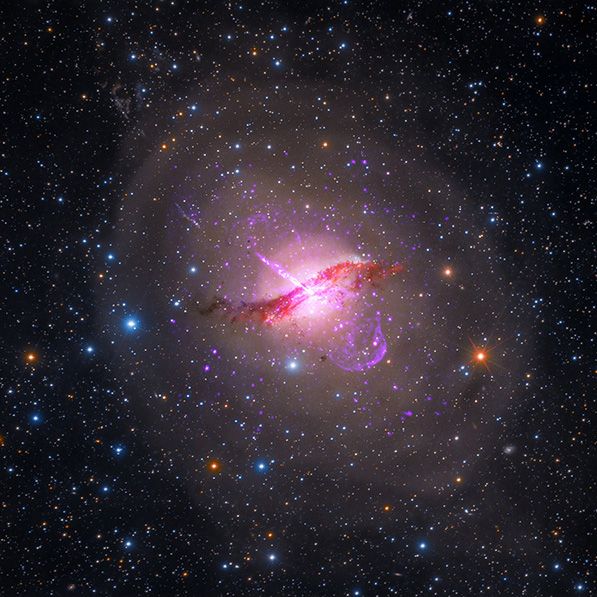 How supermassive black holes and galaxies evolve together is one of the biggest questions hanging over modern astrophysics.