Linda Shore (First Word)

Linda Shore is the Chief Executive Officer of the Astronomical Society of the Pacific.
ARTICLES BY LINDA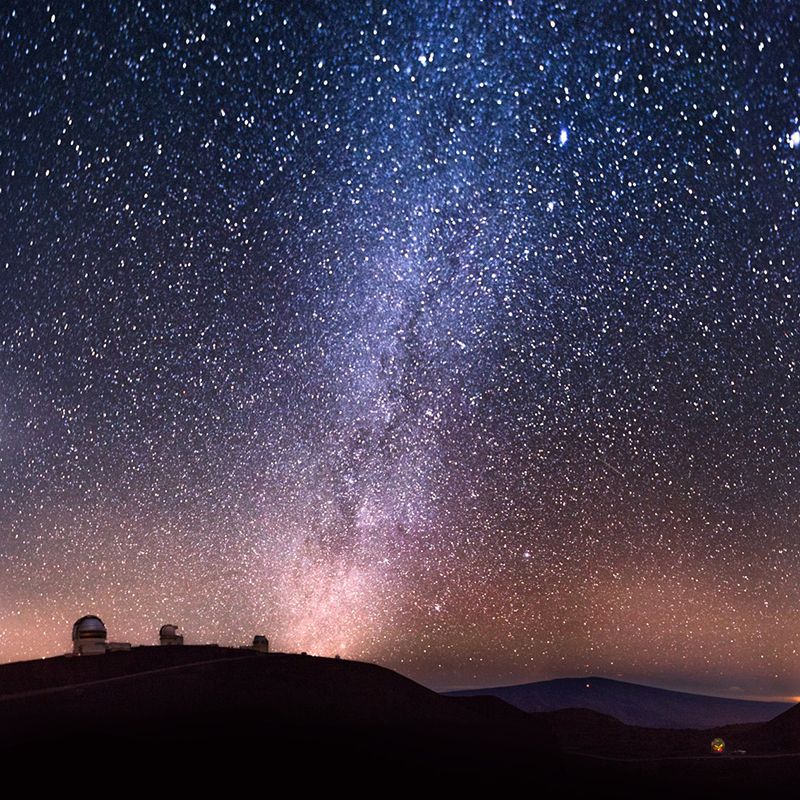 The ASP is committed to promoting inclusion in astronomy, so this is an opportunity for the Society to shine a light on the growing Thirty Meter Telescope (TMT) controversy.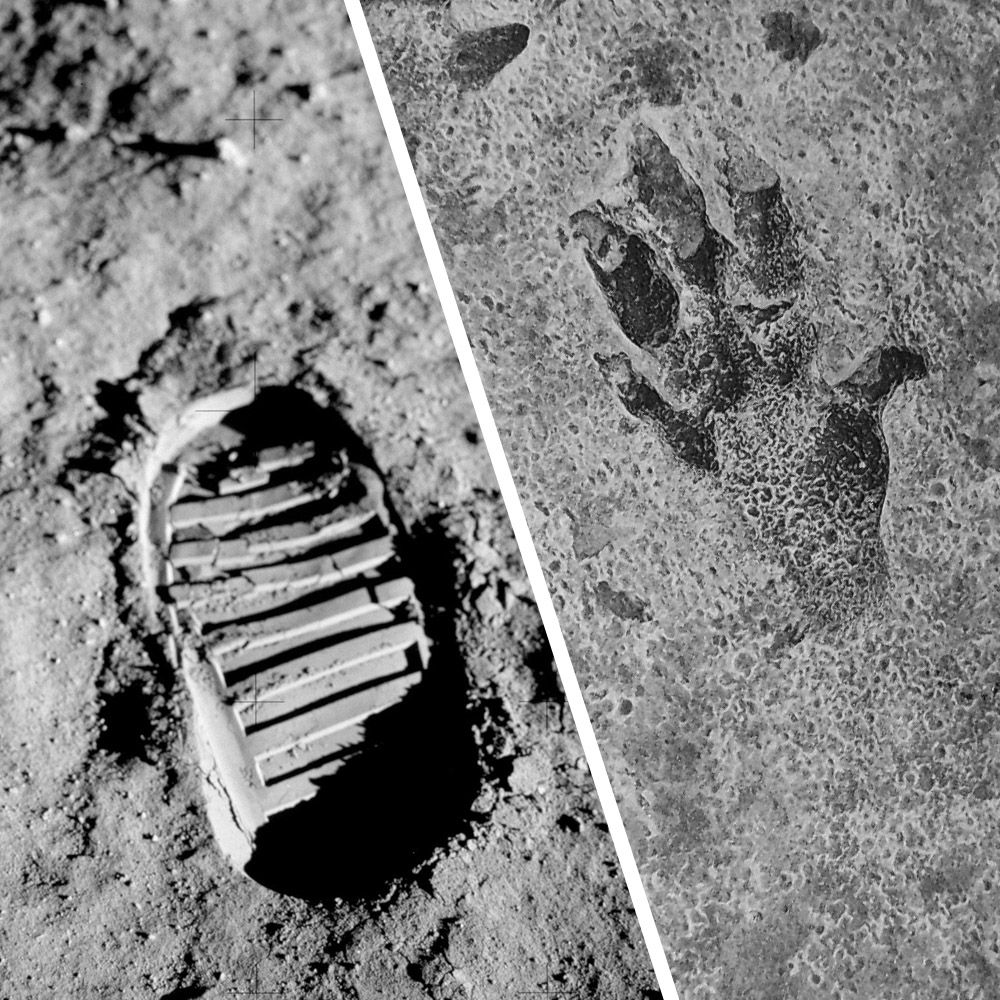 If humanity disappeared tomorrow, in 65 million years' time, very little evidence would be left of our nature to explore and understand the universe.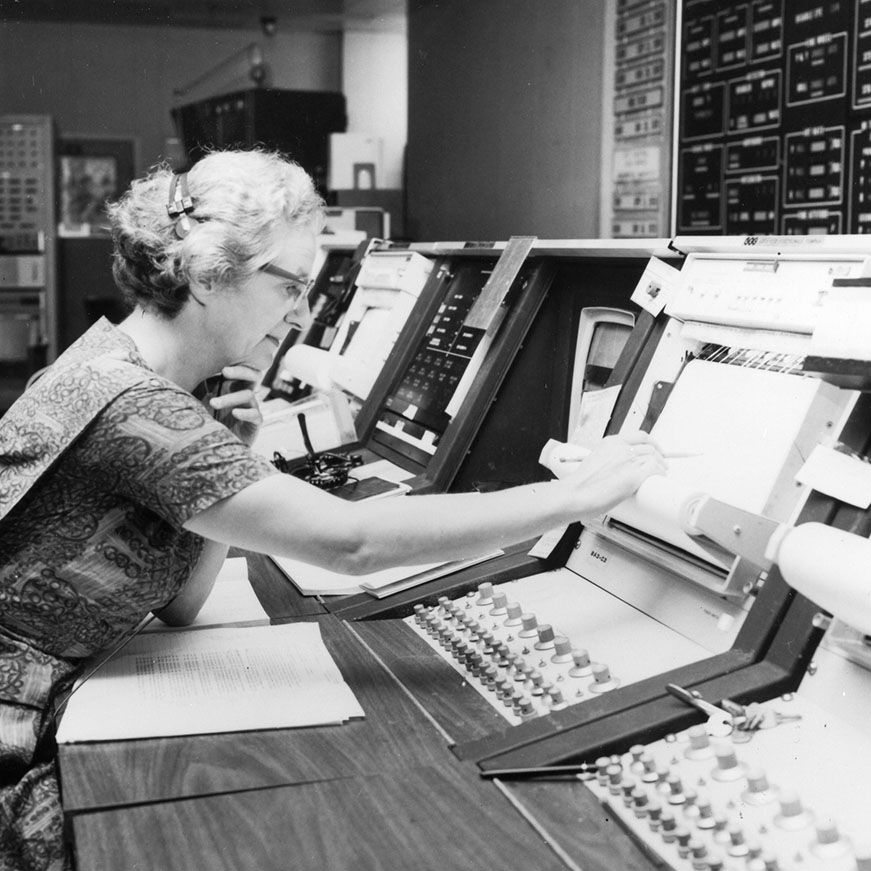 Without her, the Hubble Space Telescope may not have gotten off the ground.