M. Katy Rodriguez Wimberly (Research Focus)

Katy Rodriguez Wimberly is a PhD Candidate and NSF Graduate Research Fellow in the Astronomy & Physics Department at University of California, Irvine, and one of ASP's Board Members. She studies galaxy evolution using both optical telescopes and cosmological simulations.
ARTICLES BY KATY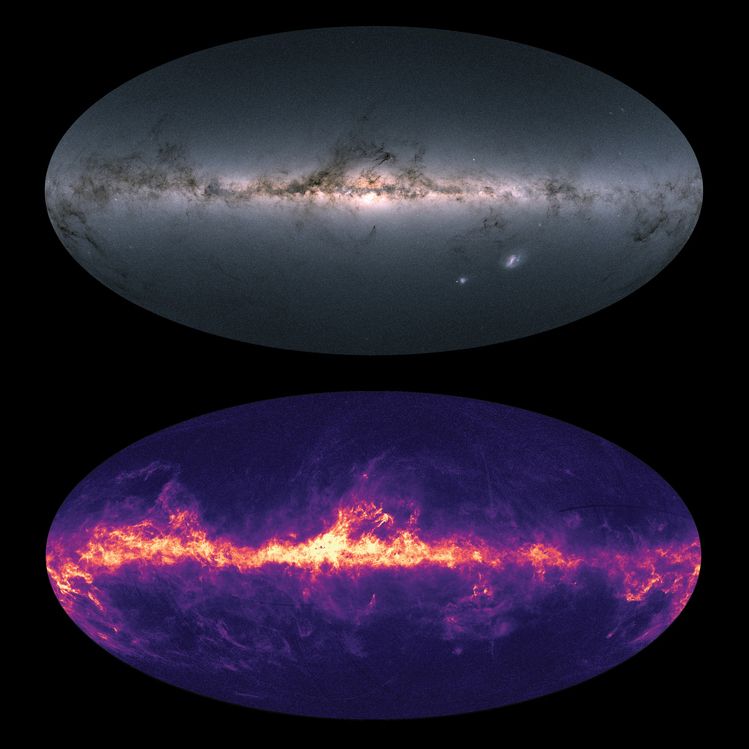 Tasked with mapping the motions of stars in our galaxy, the European mission is doing so much more.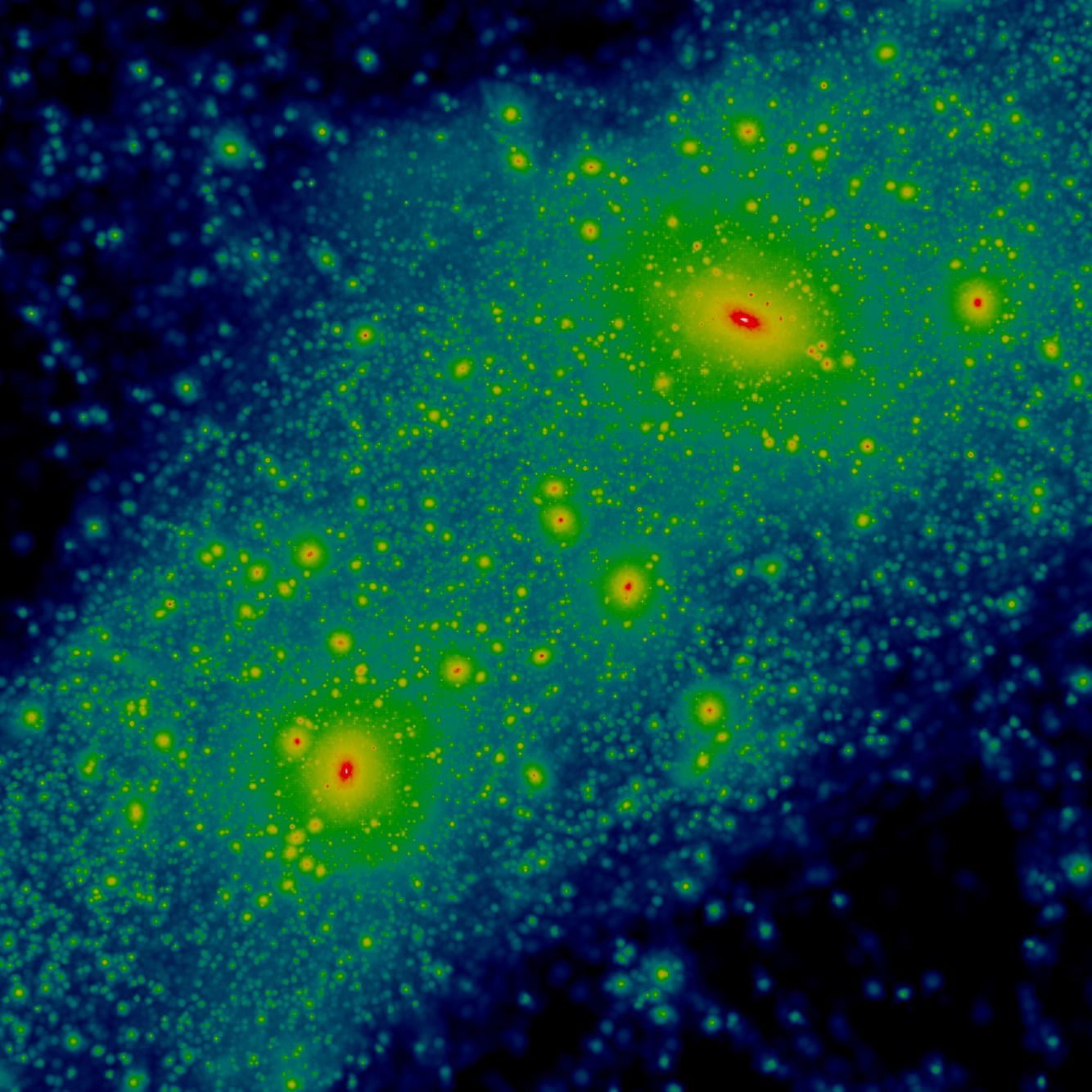 Galaxies live inside dark matter halo "houses"—but there seems to be a lot of empty homes out there.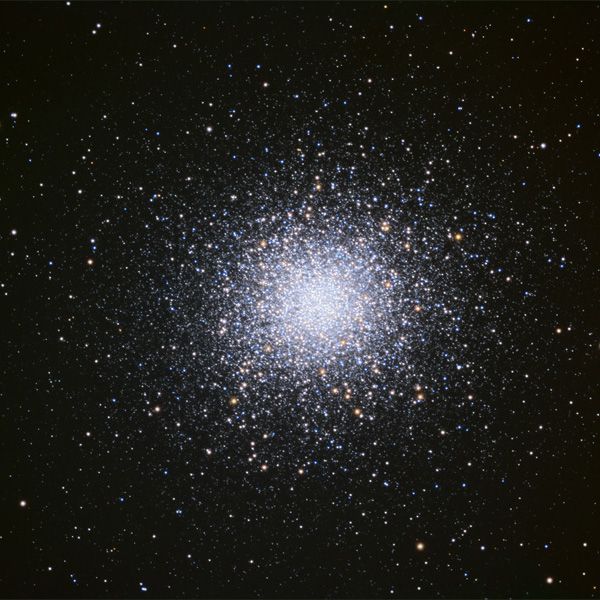 There are some strange similarities between ultra-faint dwarf galaxies and globular clusters—with dark matter anchoring both.