Christopher Wanjek (Armchair Astrophysics)

Christopher Wanjek is a health and science writer based in Baltimore. He is the author of "Spacefarers: How Humans Will Settle the Moon, Mars and Beyond," from Harvard University Press, Spring 2020.
ARTICLES BY CHRIS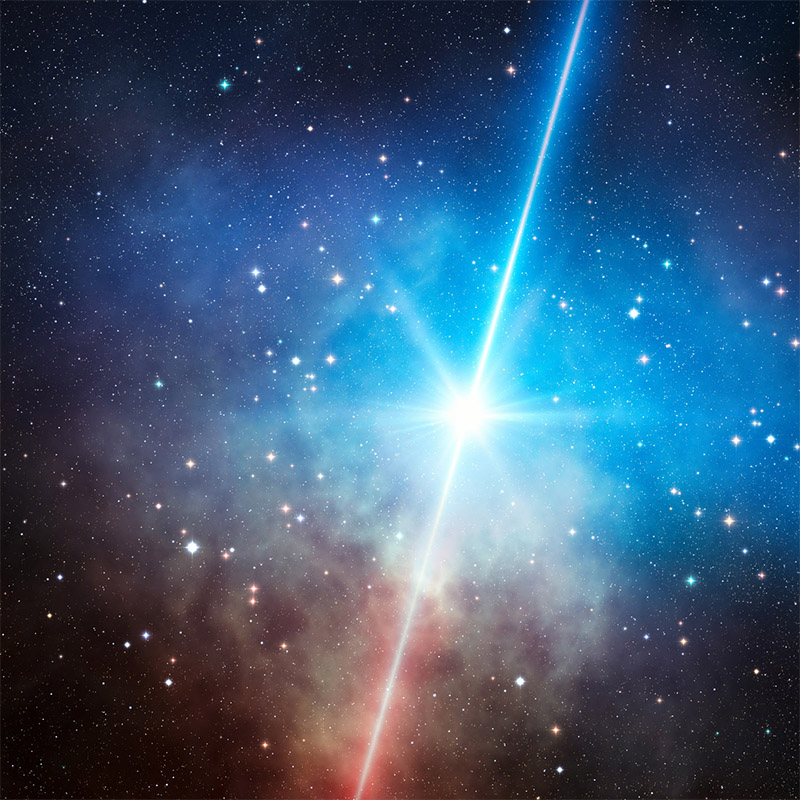 That's some cosmic trick, but is it done with mirrors?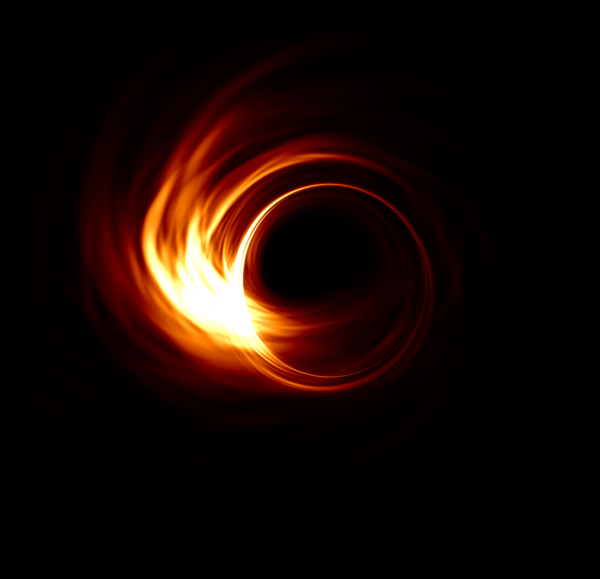 The collaboration's first image has given us a glimpse of what the future of event horizon studies may look like.