Clifford J. Cunningham (Annals of Astronomy)

Dr. Clifford Cunningham is a Research Fellow at the University of Southern Queensland (Australia). He is Editor of the Historical and Cultural Astronomy book series published by Springer; Associate Editor of the Journal of Astronomical History & Heritage; and Managing Editor of the online newspaper Sun News Austin. Since 1988 he has written or edited 15 books, including 7 asteroid books. Asteroid (4276) Clifford is named in his honor.
ARTICLES BY CLIFF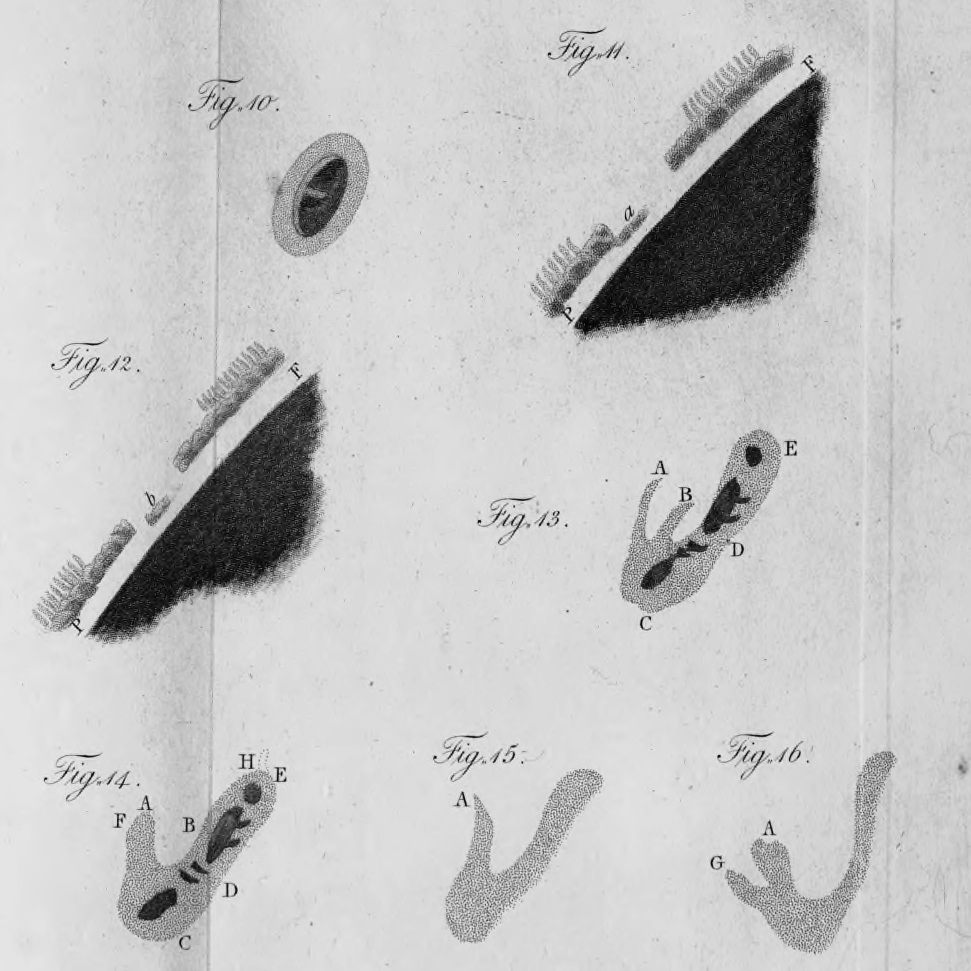 Before we had high-resolution observations of the Sun, explanations for sunspots ranged from the ridiculous to the sublime.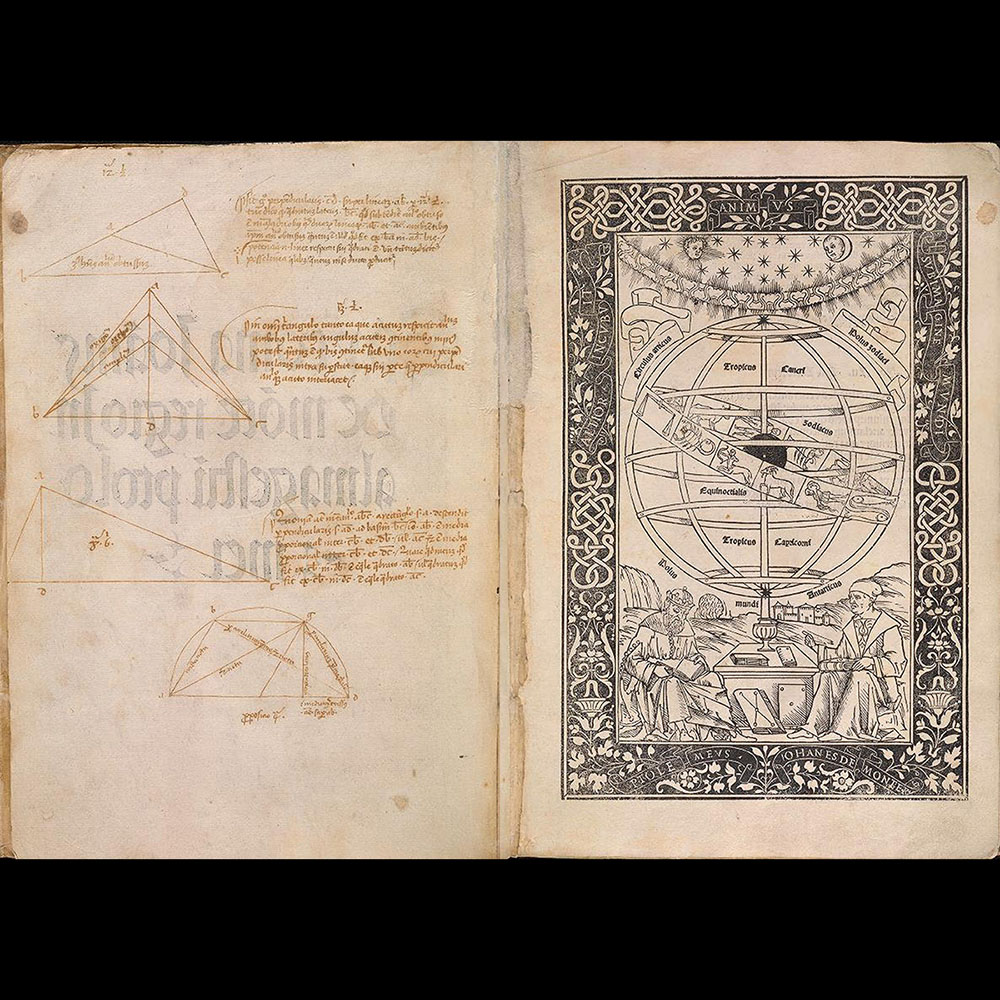 Computing celestial alignments may be routine today, but for medieval astronomers it was a major undertaking.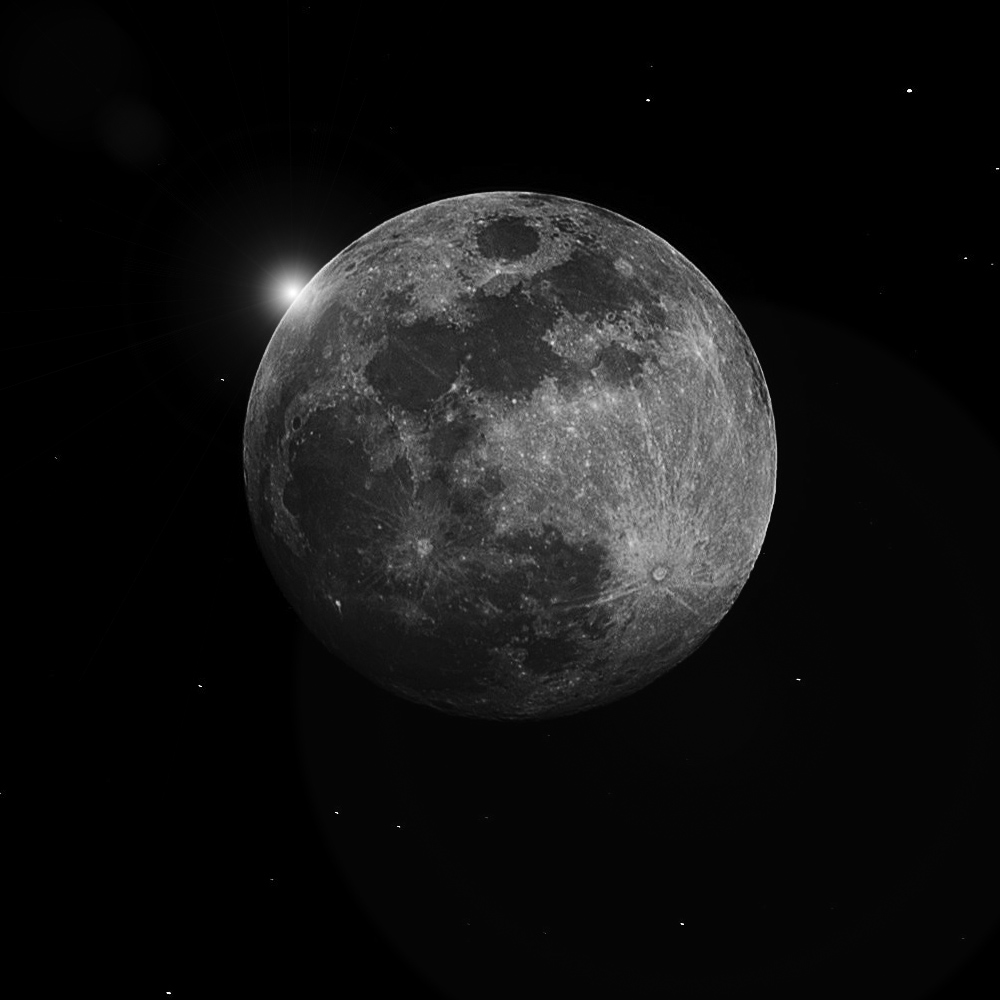 How the event helped a 14th Century astronomer reconnect with Ptolemy's era.