Jennifer Birriel (Astronomer's Notebook)

Dr. Jennifer Birriel is Professor of Physics in the Department of Physics, Earth Science, and Space Systems Engineering at Morehead State University in KY.
ARTICLES BY JENNIFER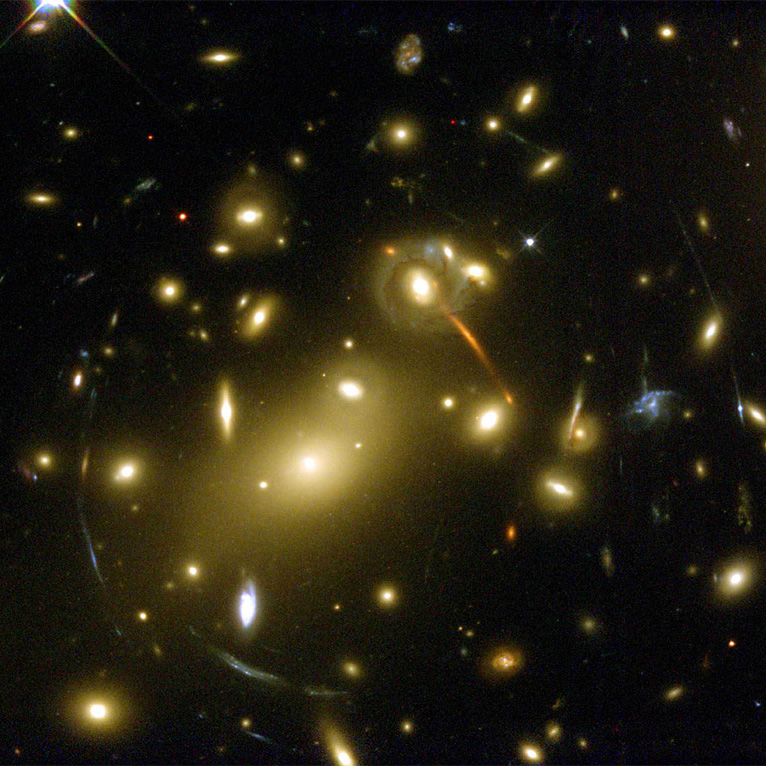 Despite decades of searching for dark matter, we've come up empty handed. So, what is the alternative?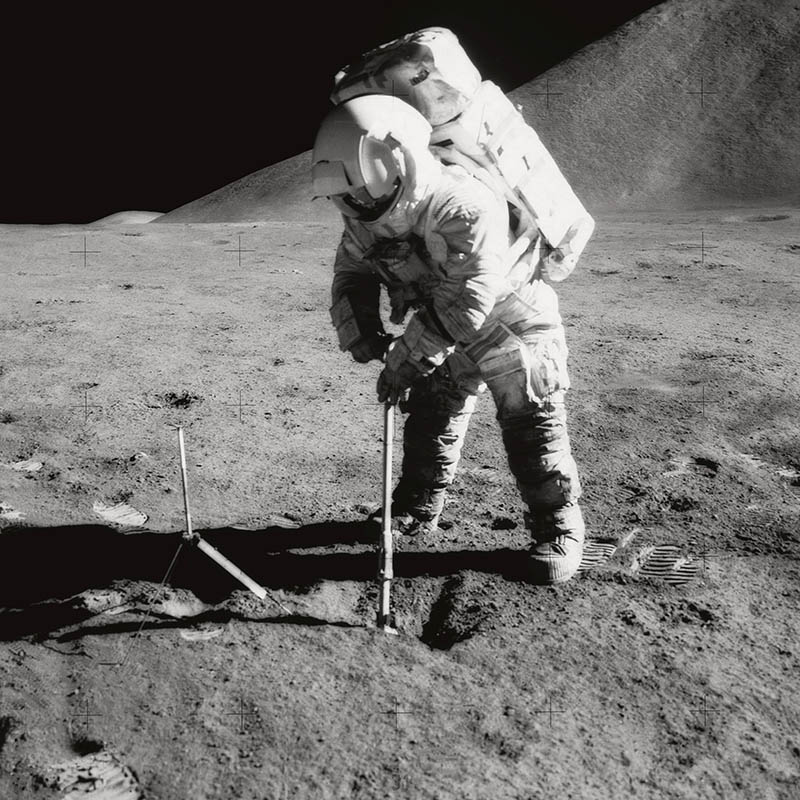 Lunar rocks retain a million-year record of solar energetic particles and galactic cosmic rays.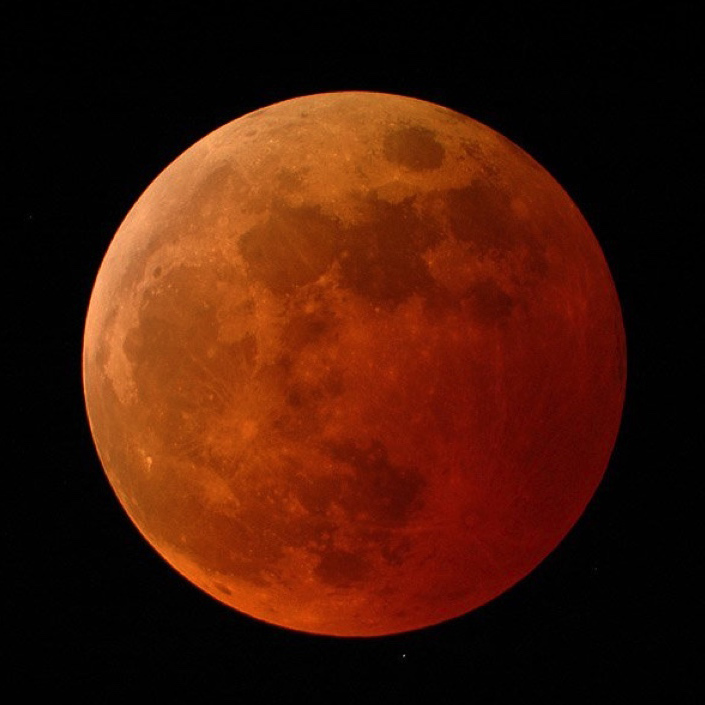 Lunar eclipses can help us understand meteoroid impacts and exoplanet atmospheres.